Tupperware is a versatile container for all of these needs. However, there are some concerns about when and where to use Tupperware. While Tupperware might be a great way to travel with food, it should also be noted that it's not always the best option when it comes to storage. Many families wonder whether it's safe to keep Tupperware in the freezer. And yes, most of the Tupperware is Freezer Safe. Read on to find out more.
---
Estimated reading time: 6 minutes
---
Can You Freeze Tupperware?
Tupperware is a home products line that generates billions of dollars in revenue every year. The brand's products were first introduced to the public in the late 1940s, invented by Earl Tupper in 1946, and it has been successful worldwide ever since. It's important to recognize, however, that not all Tupperware products are the same. Tupperware products are popular because they are lightweight, portable, microwaveable, and convenient.
These days, most Tupperware products are BPA-free, but not ALL Tupperware products are BPA-free. This is quite relevant to whether Tupperware should be stored in the freezer, because the company has codes for its products to tell you whether is the Tupperware freezer safe or not.
To understand which Tupperware is what, develop a thorough understanding of Tupperware codes. Anything that has a snowflake symbol, the Tupperware is freezer-safe – It is safe to stow in the freezer.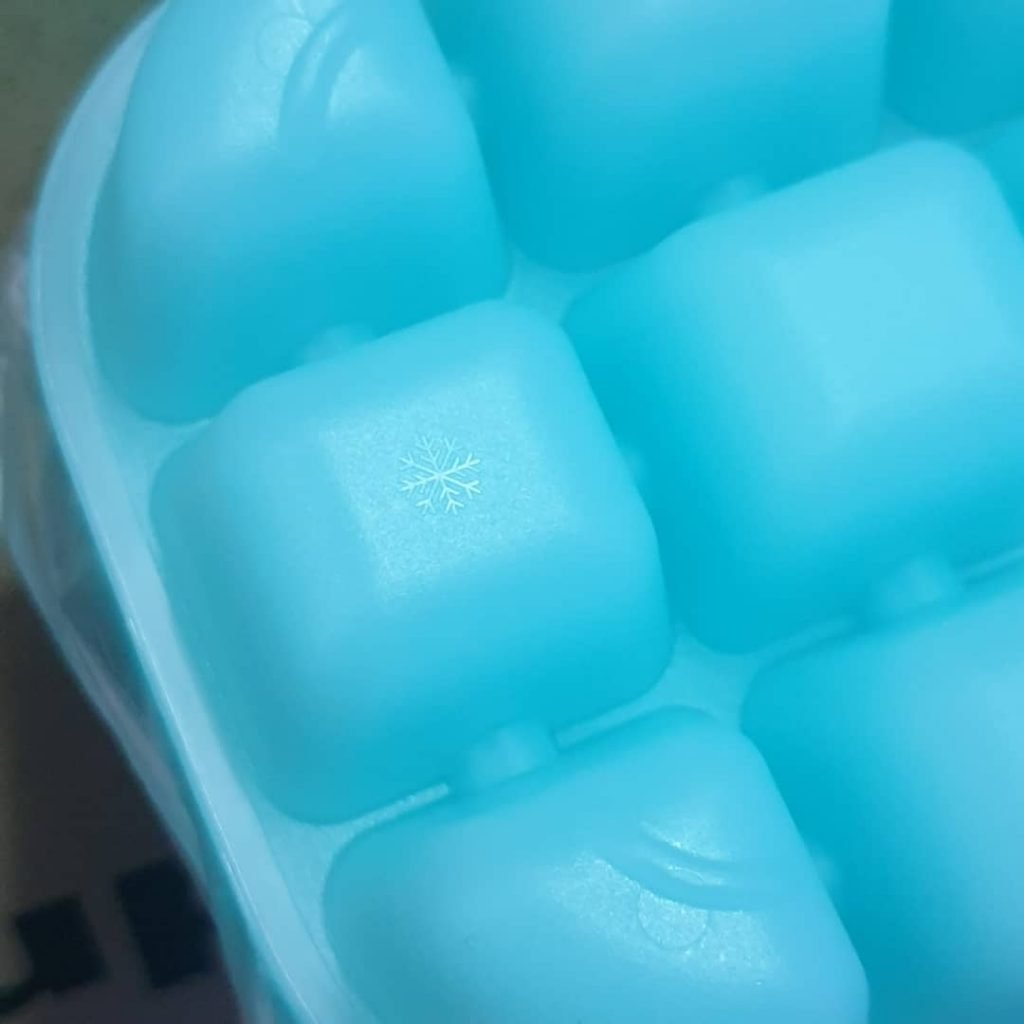 What you should Look for when Buying Freezer Safe Containers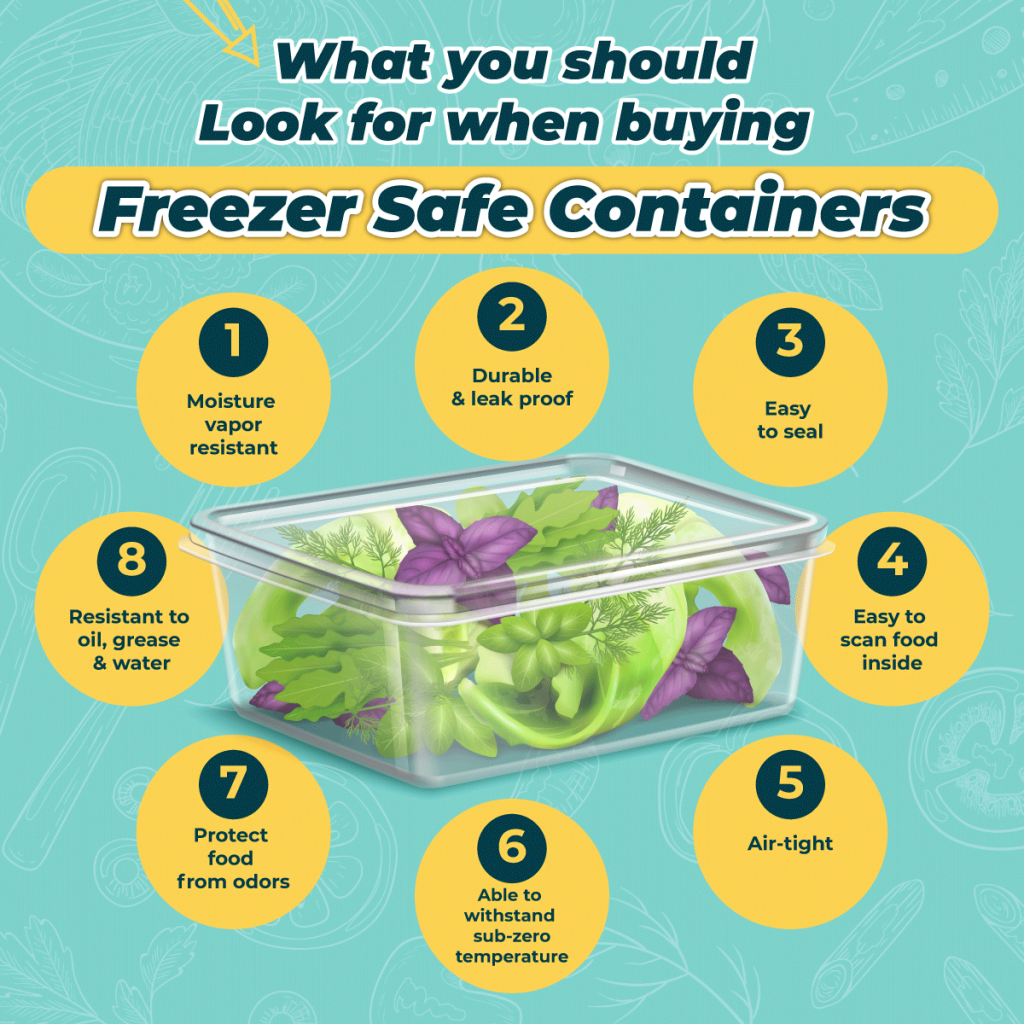 When buying food containers for the freezer, you must look for the following
Moisture vapor resistant
Durable & leakproof
Easy to seal
Easy to scan food inside
Air-tight
Able to withstand sub-zero temperature
Protect food from odors
Resistant to oil, grease & water
Freezing food improperly could lead to contamination & risk of fatal results. Don't store food in single-use take-out containers as they are made from thin plastic and not meant to be reused. Only freeze food in Tupperware freezer safe containers since other boxes from the same brand not approved for freezing may deteriorate, chip or break at low temperatures. Doing so will also void the warranty.
---
---
Benefits of Tupperware Freezer Safe Series – FreezerMate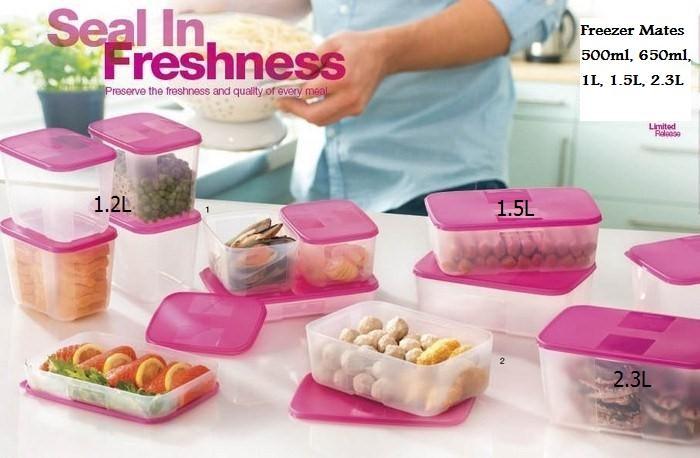 Tupperware has recognized the need for freezer storage, whether it has to do with saving some great takeout food or putting aside some home-cooked meals to enjoy later. That's one of the reasons that Tupperware Freezer Mates were created, and they were conveniently designed to be as easy to use as possible.
Let's take a look at the benefits of Freezermate: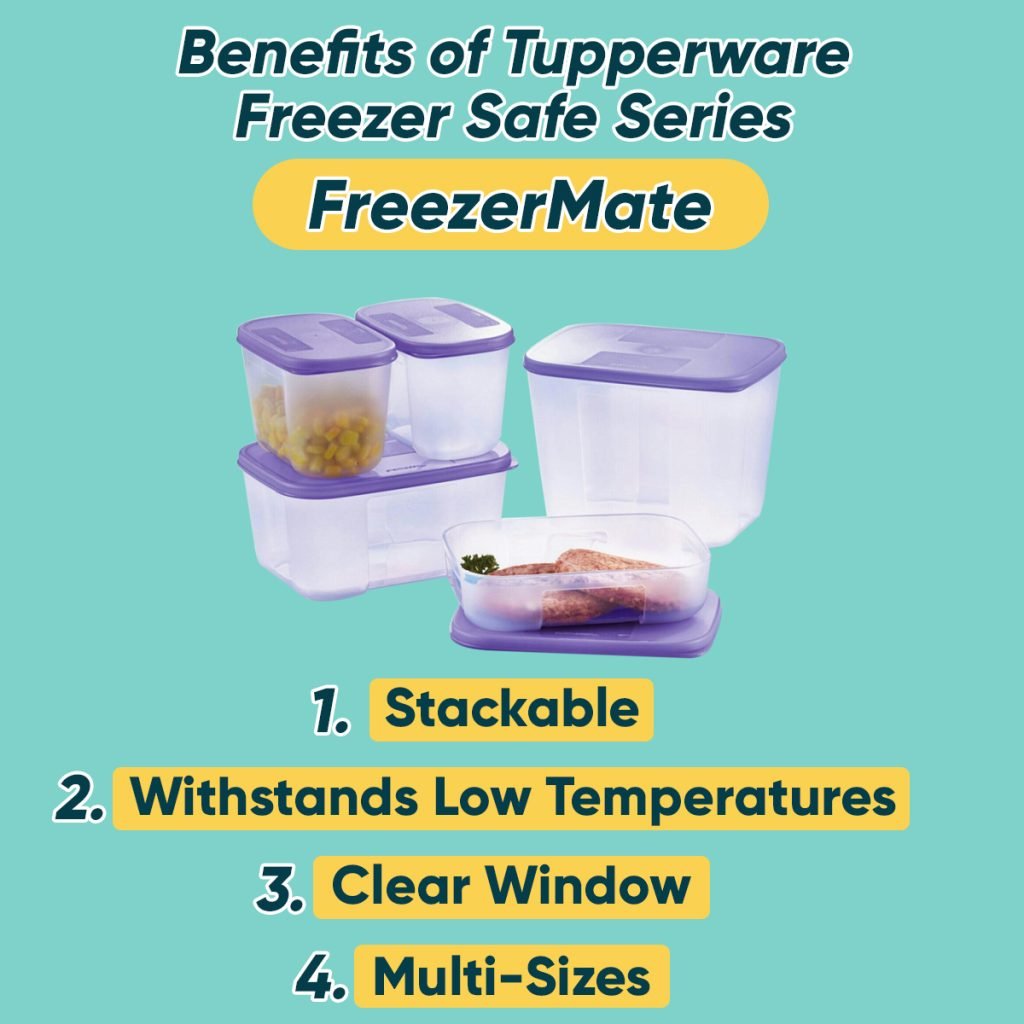 Stackable
One of the most significant issues when it comes to freezer food storage is making sure that there is enough space. Tupperware Freezer Mates are stackable, which means that you can stack up as many portions as possible, even with little space in the freezer. You can choose shallow or deep Tupperware Freezer Mates depending on your needs and food portions.
Withstands Low Temperatures
If you don't store your food in Tupperware Freezer Mates and choose a plastic container, it could mean that the container ends up chipping or even breaking while frozen. This poses hazards such as plastic shards ending up in food, plastic leaching into meals, and freezer burn that affects the taste and texture of the container's contents. Tupperware Freezermates withstand low temperatures as low as -4F / 20C.
Clear Window
With the transparent window, you can easily identify the food type in the containers without having to open it.
Multi-Sizes
Tupperware Freezer Mates make it very easy to store food safely, which is essential because food can end up contaminated if it isn't frozen properly, which poses dangerous risks for families. Ensure that you are never storing food in the freezer in single-use containers because they aren't ever meant for reuse.
Make sure that you use the appropriately sized Tupperware Freezer Mate, as well, since containers that are too big will lead to slower freezing. Large boxes could mean that you end up thawing your food for much longer, as well, which can be inconvenient.
Conclusion
Many people turn to plastic containers when it comes to freezer storage, but you should always check your Tupperware for the snowflake symbol to ensure that it's safe for the freezer. It should also be noted that there are viable alternatives to Tupperware that are also safe, such as zip-top freezer bags or aluminum pans with lids. One of the disadvantages of aluminum pans with lids, however, is the fact that you cannot see the food inside. This problem is solved with Tupperware Freezer Mates.
Tupperware Freezer Mates are great options whether you are just getting started with cooking or have decades of experience. And they provide a way to keep food safe without spoiling the texture and quality. Tupperware Freezer Mates can also protect your food from freezer burn. Always make sure to check the Tupperware product codes to make sure that you are using Tupperware freezer-friendly products.
Ultimately, there are many advantages to consider if you end up using Tupperware Freezer Mates, but you should make sure that you purchase the right size container for your food. The Freezer Mates are incredibly useful because they are designed to contain both solids and liquids. It doesn't matter whether you are trying to freeze that pot of leftover chili, the lasagna you cooked yesterday, or a relative's loaf of fresh bread – Tupper Freezer Mates can help!
---
Shop Freezersafe Tupperware From Amazon
---
---
Read More: