It is not surprising that we all reuse take out meal containers since they are light weight and offer free storage boxes. Only few of us are thoughtful enough to consider if they are even safe to reuse. Every plastic container comes with a number that is no less than a riddle awaiting to be deciphered. The reality behind numbers is horrifying but we will stick to make the understanding easier & crisp. Find out below if these take out containers are safe enough to reuse & how Tupperware storage boxes differ the ordinary plastic containers.
Takeout Meal Containers vs Tupperware Storage Boxes
Undoubtedly, these cute little and beautifully packaged plastic containers we get with Chinese meal & from kiosk street food shops are too cute to be binned. This is unfortunately, a horrifying fact that most of these containers are disposable and should be thrown away right after the first use. They are made from cheap plastic that is thinner. This kind of plastic leaches harmful chemicals when reused such as BPA. This is a common misconception that cheap plastic containers damage health only when they are reheated. In fact, they pose same grave dangers when reused to freeze the food.
Tupperware storage boxes on the other hand are certified BPA free containers. They come with limited life time warranty & leach no chemicals when washed in a dishwasher for multiple reuses.
How do I know my Plastic Food Container Box is Disposable?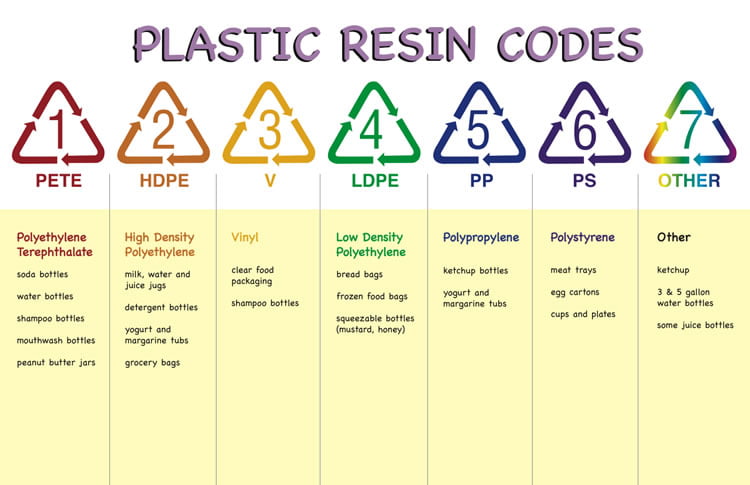 Plastic containers bearing code number "1" should not be reused in any form. This plastic is most often used in soda & mineral water bottles. Cooking oil bottle & peanut butter containers are also made from the same plastic. It is not recommended to wash & reuse these bottles multiple times.
What is the Code of Tupperware Storage Containers?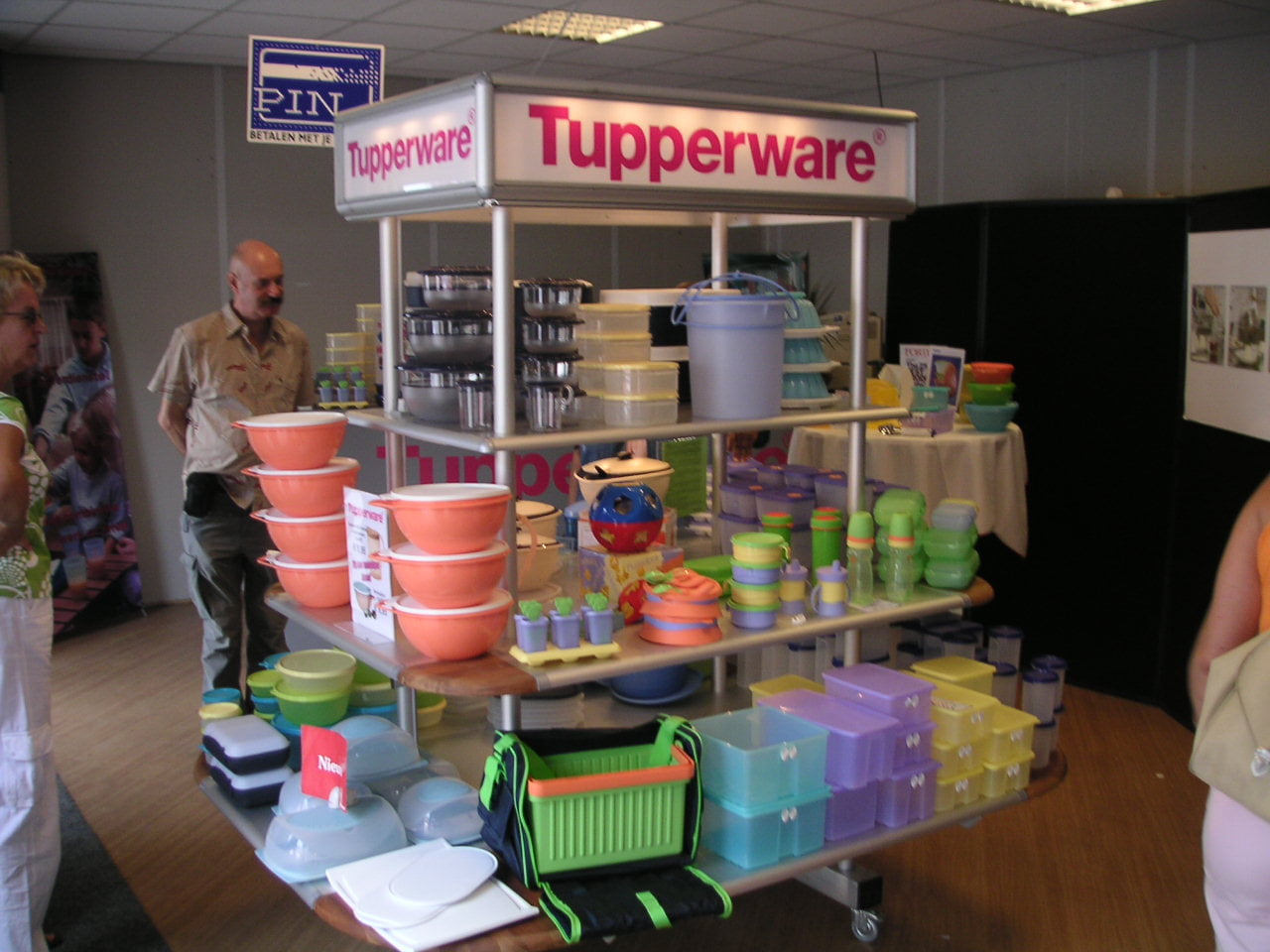 Tupperware storage containers are often made from low density polyethylene (LDPE plastic #4) or Polypropylene (PP plastic #5). These plastic containers are considered safe to reuse and they are also able to bear the multiple cycling processes in the dishwasher.
Take out containers could be sourced from any type of plastic. The science behind numbers is complex yet, if you want to play safe please keep in mind that containers bearing numbers 2, 4 or 5 are safe to reuse whereas 1, 3, 6 and 7 should either be tossed or recycled if you think green. To meet your food storage needs, invest in ecofriendly economical Tupperware containers only.