It's Mother's Day! Have you looked for the best gift for mom on Mother's day?
Don't stress yourself out. With a wide range of Tupperware products, you have nothing to worry about. From water bottles to food storage containers, you are spoilt with a lot of great options to choose from.
---
Estimated reading time: 8 minutes
---
4 Reasons Why Tupperware is The Best Mother's Day Gift For Mom
Let's take a look at why Tupperware products are the best presents for a special woman in your heart on this special day.
1. Safe for Health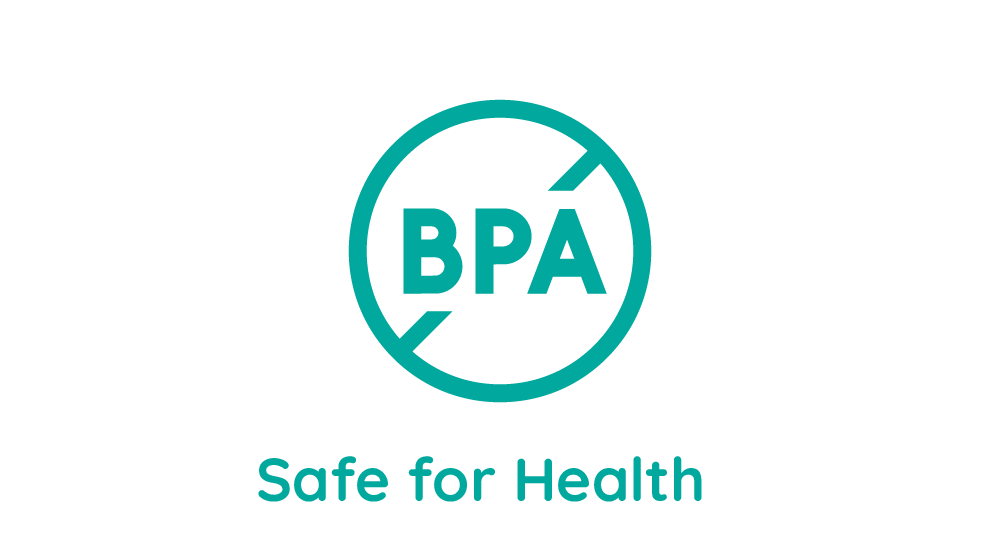 Most importantly, when buying a gift for the ones you love, one thing you must bear in mind. Safety first! Are Tupperware products safe to be used? No doubt about that.
However, it is important to use your Tupperware products wisely in order to increase the products' lifetime span. In fact, getting to know your Tupperware products in and out can eliminate the chances of any chemical contamination to your food.
Most Tupperware products are made of high-quality BPA-free plastic. Generally, each of them comes with "plastic codes" to understand the purpose of each container.
Fork and Glass Symbol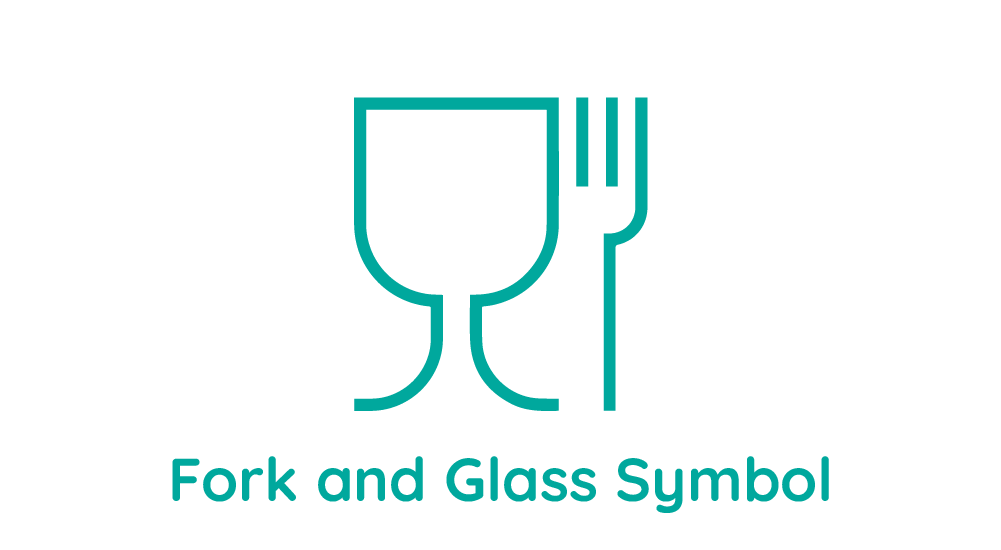 This symbol assures that Tupperware products are suitable to be used for food. In detail, it also means that the product has been tested and proven not to contaminate your food with its elements in quantities that can risk human health.
The symbol also guarantees that Tupperware products will not transfer components into food that can change the food taste, odor, and composition.
Snowflakes Symbol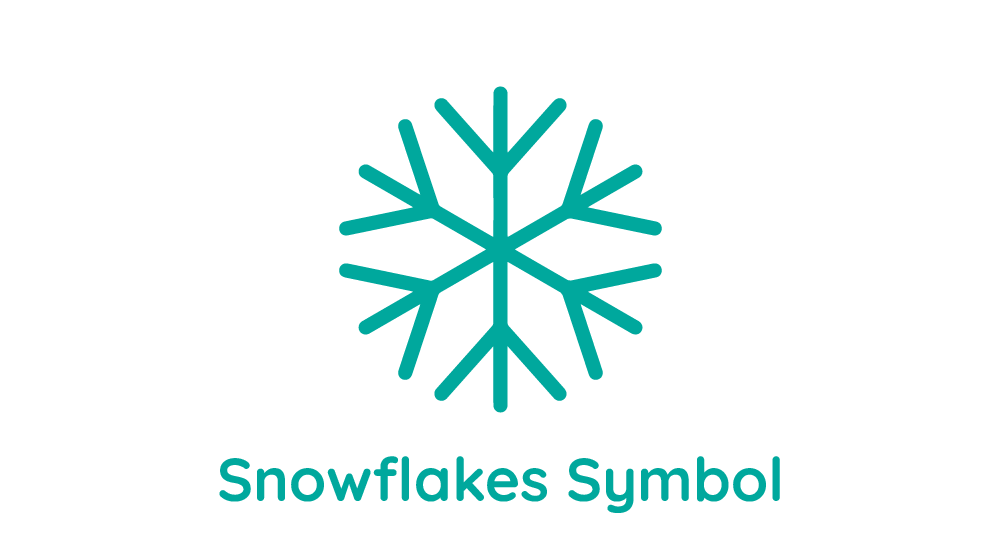 The snowflakes symbol means that the item is freezer-resistant. Tupperware's FreezerMate range is uniquely created with round corners and recessed bottoms.
These features allow the air to circulate through and around stacked containers so that it can freeze faster.
---
---
Oven Glove Symbol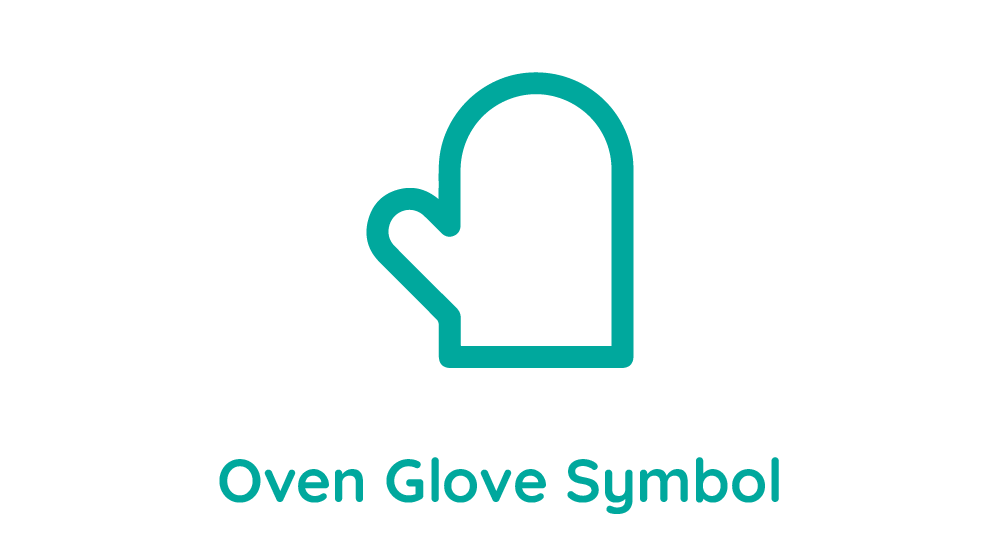 The glove symbol guarantees the suitability of the item for oven use. Tupperware's silicon is made from materials that are light, flexible, and can withstand temperatures from -25°C to 220°C.
This feature makes Tupperware's products perfect for the freezer, refrigerator, microwave and conventional oven use. It is absolutely an ideal Mother's Day present for your mom.
Wavy Lines Symbol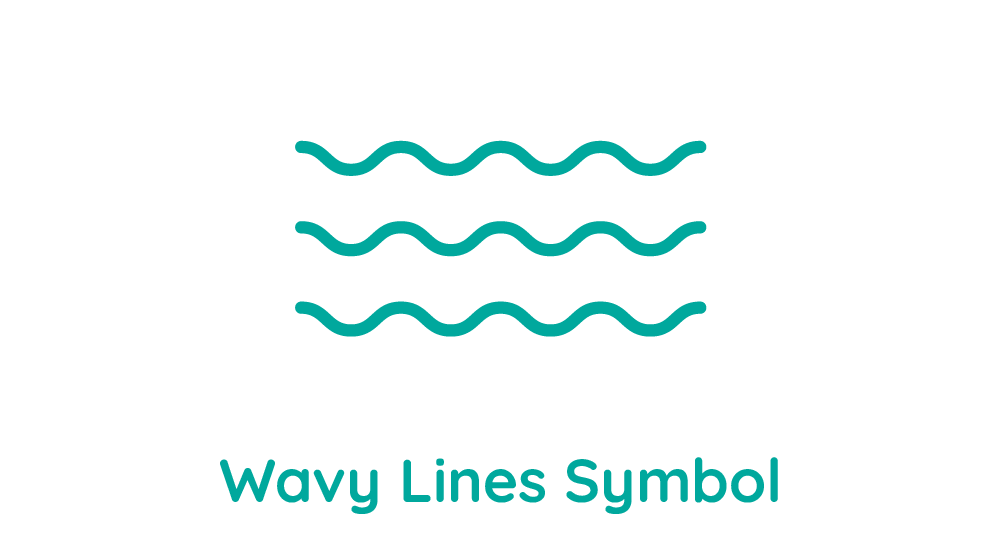 Tupperware products with these 5 wavy lines symbols show that they are microwave-safe. Some Tupperware products use material strictly meant for microwave use.
In order to make this brand safer to use, Tupperware also follows strict regulations imposed by worldwide bodies, including the Toxic Substances Control Act Inventory (TSCA) in the US, and the European Inventory of Existing Chemical Substances (EINECS) & the Japanese Inventory (ENCS).
Wet Glasses Symbol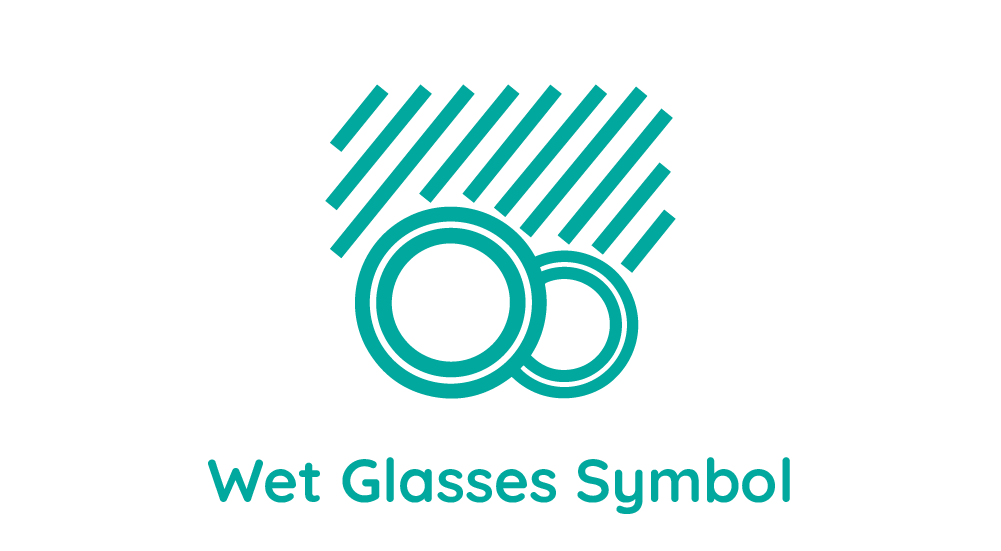 Tupperware's products marked with this symbol assure that the items are dishwasher safe. It means that the containers will not melt and deform during the dishwasher cleaning process since it uses hot water.
For busy mothers or large families, having a dishwasher will save you a lot of time and effort. You don't have to wash all the dishes manually. Plus, a dishwasher cleans better, is more hygienic, and is more efficient.
Therefore, Tupperware's dishwasher-safe product is a must-have in your household. Not only do they look nice but also offer you a lot of benefits.
---
---
2. Aesthetically Beautiful and Innovative Design
Beauty is in the eye of the beholder. But just look at the Tupperware products range.
Who can say no to Tupperware Modular Mates or even their ergonomically designed water bottles? With the sleek design and variety of colors, there is nothing else your mother can wish for.
Do you know that Tupperware products come in fabulous trendy colors? The color options are certainly endless. They are perfect for a Mother's Day gift for mom.
The chic colors attract not only adults but also children as well. But you don't have to worry because they are color-safe.
With innovative design, many Tupperware products have won worldwide credentials and awards. In fact, Tupperware products are also built to last longer. They play big roles in saving mother earth from pollution for their long-term use.
Known as an iconic kitchen product, Tupperware's signature lid helps to seal the freshness of the food. This is remarkably ideal for meal prep and kitchen organization.
3. Perfect for Meal Prep and Organization
It is no doubt that Tupperware is the best kitchen storage to organize your pantry. As a result, your mother will enjoy organizing the kitchen with a lovely set of Tupperware food storage.
Meal prep and kitchen organization are easier than ever with Tupperware selections of food containers. Tupperware's modular mates are stackable, airtight, and built to last long.
In addition, the unique and exclusive designs help to keep your food fresh longer, preserve its taste and avoid food waste.
Also, with see-through fridge containers, your mother will no longer forget what is inside the refrigerator or in the pantry. They let you see exactly what is inside without having to open the container and dig it around. No more hassle!
Don't have time to cook every day but prefer homemade meals? No sweat. Get your mother Tupperware containers and start meal prep right now.
Cook food in batches, let them cool down a bit, and store them in the food containers. They can last for 3 days in the refrigerator and up to 2 months in the freezer.
Whenever your mother feels like eating, she can grab one and reheat it. It is as easy as that.
Sealing food in airtight storage containers helps to keep the bacteria out. In fact, you will be able to protect the flavor of the food and lock the moisture in with ease.
---
Read More: Weight Loss Meal Prep Made Easy with Tupperware
---
4. Lunchbox As A Mother's Day Gift For Mom
Who says Tupperware products are only made for stay-at-home mothers? Working ladies can also flaunt their Tupperware items.
Get your mother a nice Tupperware Stacking Thermal Flask for packing her hot food and beverages to her workplace. She will have all eyes on her new 'lunch box'.
Not only that, but she will also enjoy healthy and hot food while working hard in the office. Isn't it a great Mother's Day present for your mom?
What's good about Tupperware Thermal Flasks is they maintain the temperature of the food as well as the flavors before your mother is ready to dig in. After all, nothing is more satisfying than eating hot homemade meals at work.
Did we mention that we have a broad selection of lunch boxes as well? There will be no more leakage and spill with Tupperware's airtight lid design. And your food will stay fresh longer.
You can never go wrong with Tupperware lunch boxes for packing lunch. They are durable and stylish. With its compact and lightweight design, it is easy to bring them anywhere.
Conclusion
There are just too many great Tupperware products that you can choose from for every occasion. But if you don't know which type of Tupperware products to buy, you can always refer to Tupperware Gift Set page and pick out the best one.
Still too many choices and can't make up your mind? No worries, get your mother gift cards instead. Hence, you can have peace of mind and let your mother choose whatever she wants.
Surprise your mother with a lovely gift this Mother's Day with Tupperware products today. And you can instantly see that bright smile on your loved ones once they open that present box.
---
---
Read More: