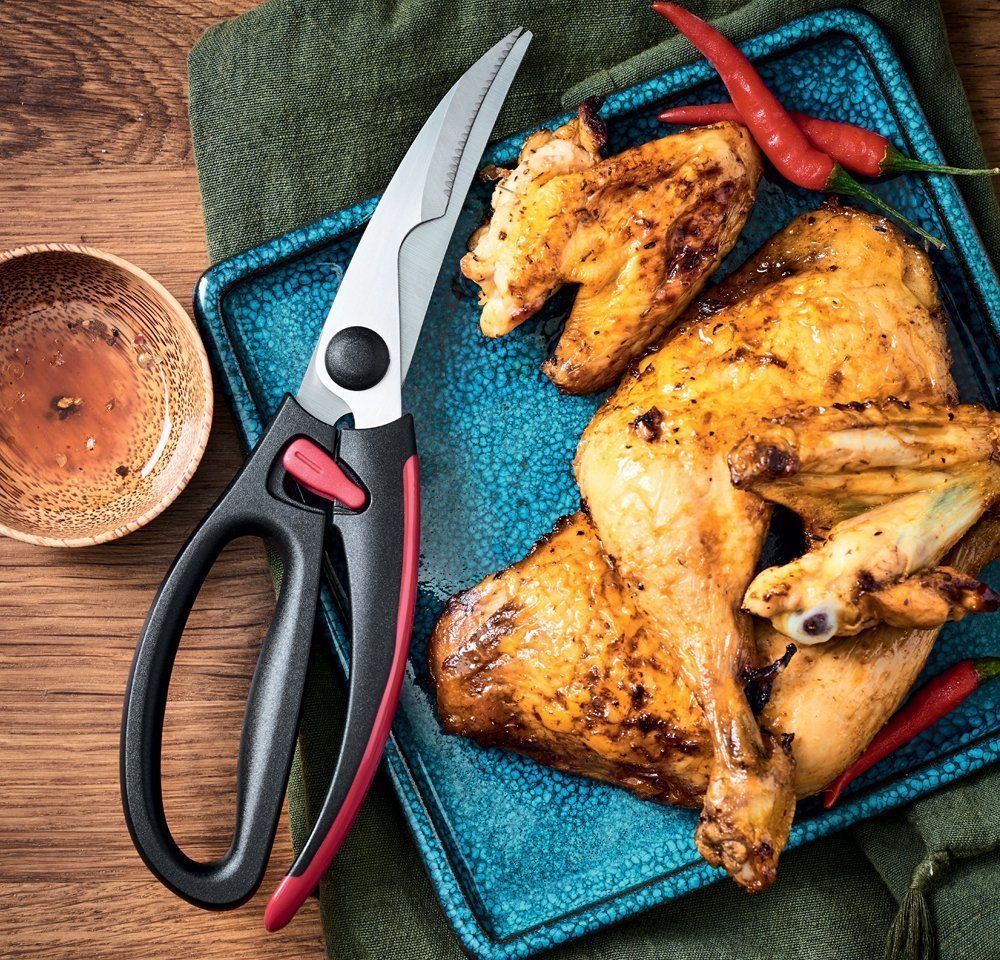 Holiday season is here and festivities are about to begin. Family feasts, food swaps and food on the run-way are frequently sighted as we approach towards Christmas. Only once a year do people meet around and families gather at dinner tables for a long awaited chit & sharing laughter together. Never go empty-handed when visiting a host for a feast or even pot-luck party. Tupperware gift sets help build kitchen collection & make hosting parties easier. Share joy with holiday Tupperware gift sets.
Share a Meal with Tupperware Gift Set Cooking Utensils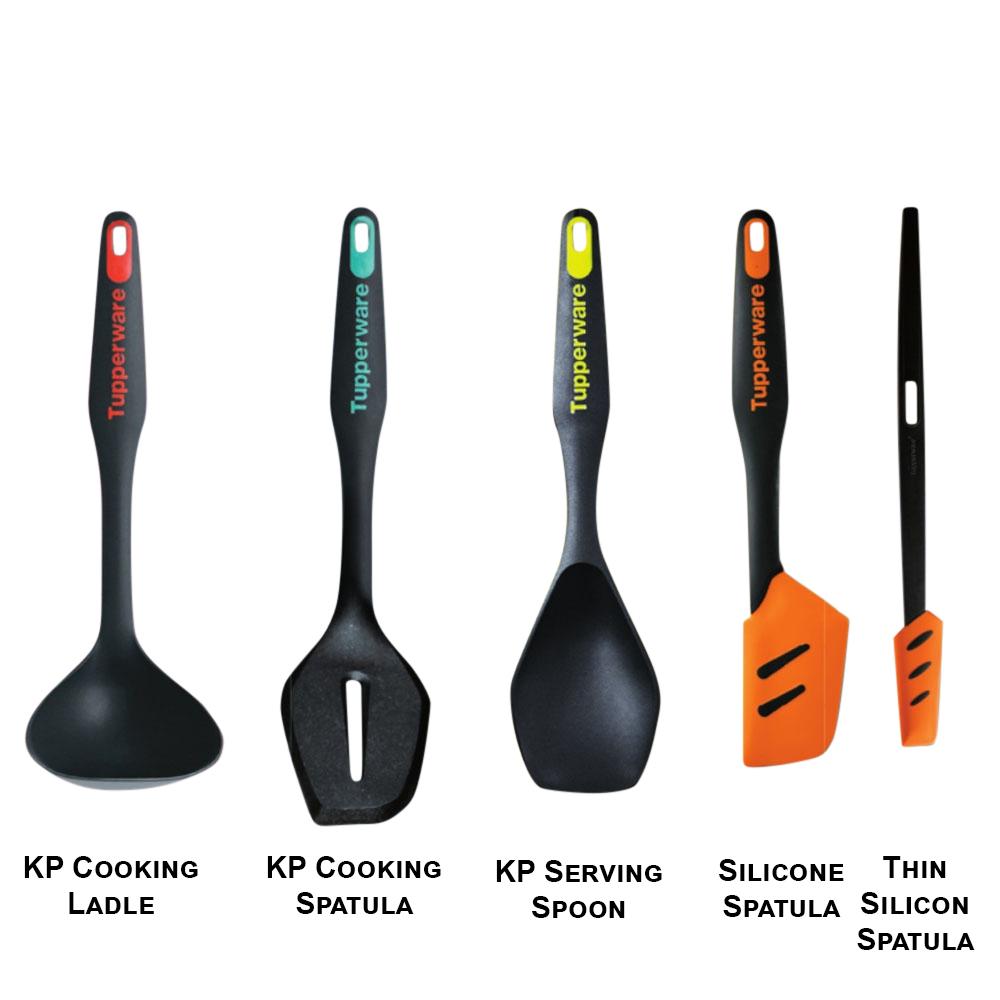 Food does not just bring back memories; it creates them too. Preparing meal together with friends and family make this tedious chore entertaining. Even if you are not confident at your cooking skills, turning meal preparation into a social event when you have those late night pajama parties at the eve before Christmas; keep you entertained. Sharing meals & cooking together means less expense and less wastage which is good for both environment and your health. Since it is not a good idea to land into some one's home empty-handed; this meaningful yet economical Tupperware gift set of cooking utensils will help your host with all kind of cooking needs ranging from stirring and sautéing to flipping pan cakes and tortillas.
Cook Delicious Food without Wasting its Nutritional Value
In today's fast-paced world, it is becoming impossible to cook food conventionally that provides heat to the food from outside. With every one's busy work routine people find it hard to accommodate cooking in their everyday life so they either just grab the sandwich from the subway or if cooking is something they aspire; they will do it in microwave that destroys more than half of its nutritional value. Let's revert to traditional mode of cooking but fret not, it has not necessarily be time consuming or boring. Surprise your friends/ house chef this Christmas by packing them Tupperware gift set of steamer. Unlike traditional bamboo steamer, it neither develops fungus nor does it turn your food soggy. Tupperware steamer steams poultry/fish and meat in mere 10 minutes. It is great for making hard boiled eggs, steaming rice, dumplings and vegetables. The outcome is less soggy but juicy with all the nutrients still intact. Since it consumes less time it is ideal to prepare food for crowd!
Tupperware U-Series Poultry Shears – Right in Time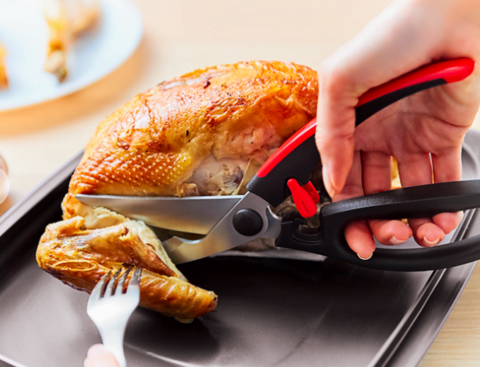 It could be very awkward to have chicken roast or turkey served at the big night but with no right tools to strip the chicken carcass. Next time when you visit someone throwing a Thanksgiving party or a family feast at Christmas Eve; surprise them with Tupperware poultry shears. Tupperware shears along with Mando chef make an ideal Tupperware gift set that is just right in time!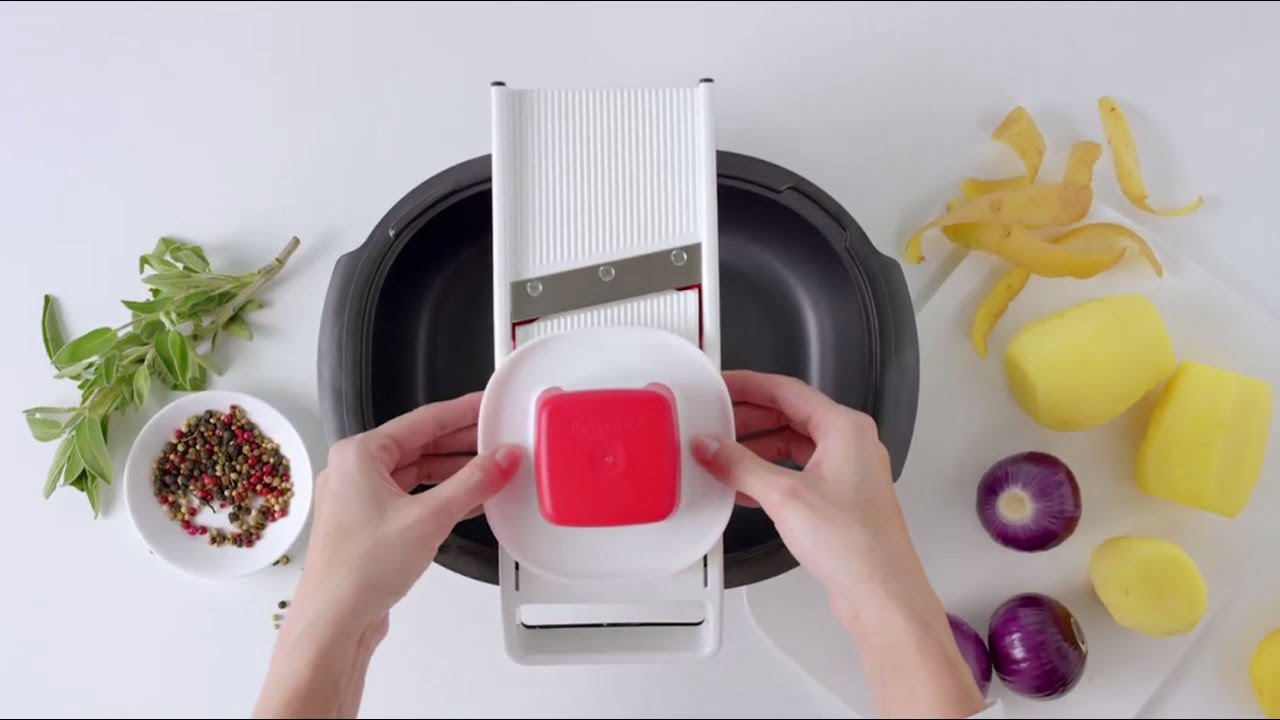 Food is about bringing friends and family together. More and more people are skipping homemade food for unhealthy road-side food that is heavy on both your digestive system and wallet. With these remarkable Tupperware gift sets you encourage healthy eating practices among your loved ones while building a positive set of community etiquette.