Choosing food storage containers could be daunting due to the innumerable options available. After you rule out the possibility of using glass & metal containers due to them being expensive, heavy & non-durable; you would find yourself drawn towards Tupperware storage containers. Plastic food storage boxes are available in array of designs, shapes, sizes & colors. Not only they could be multi functional, they are also the most cost-effective counterpart of glass & metal. If you are still indecisive about choosing Tupperware food storage containers then continue reading below
1.Tupperware Storage Containers help Organizing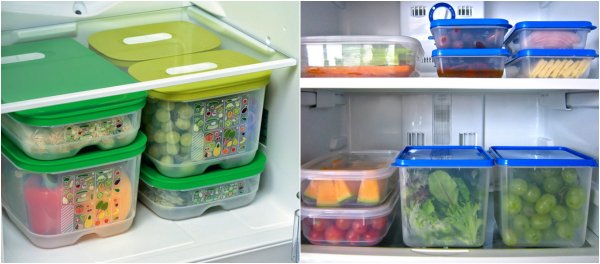 Ever opened a fridge just to witness an unorganized, messy & dirty spills all over the fridge racks? Do you also notice a pungent smell of food? Improper storage of food not only does minimize the storage space in your refrigerator but also produce a bad odor & reduce the shelf life of the stored food. No need to look for baking soda- all you need is a bit of modification & organisation with Tupperware storage containers. They provide ease scanning through the several stacked boxes since they are made translucent. They are spill-proof, air-tight & liquid tight containers that preserve the aroma, the texture & the taste.
2.Tupperware Storage Containers are Durable
We all know plastic food containers are the most durable containers despite being inexpensive. Unlike glass they do not shatter & risk injuries when are dropped from a certain height for instance; from over a counter space in your kitchen. Similarly, plastic storage boxes neither react with food juices nor make it go rancid or sour as in the case with metal food storage.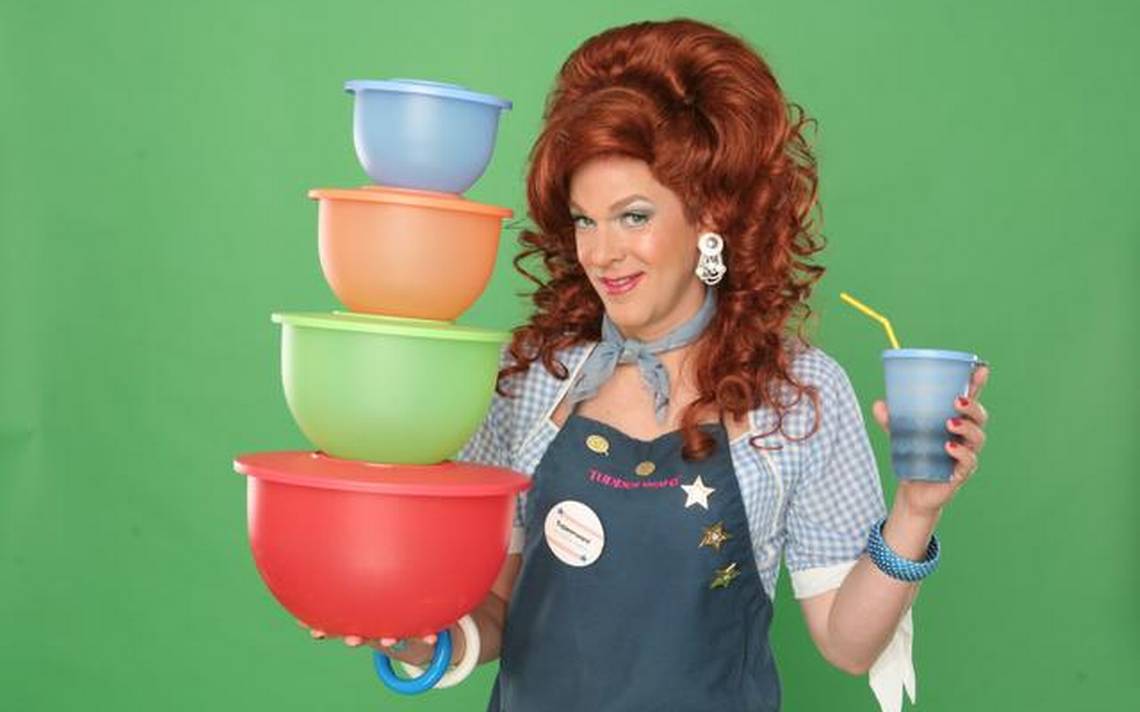 Of course plastic could warp, melt, scratch and stain when exposed to too much of heat. Fortunately, Tupperware even covers these damages under limited life time warranty. Reading the labels help you decide which container is manufactured for what type of storage.
3.Tupperware Storage Containers are Multi-Functional
Although there are cheap plastic boxes available in your local dollar store; Tupperware is famous for a reason. Not all plastic is safe to store food. Tupperware is BPA free and facilitates moving food from microwave to dinner table & then to refrigerator or even to freezer compartment if you wish to store it for a longer duration.
Also Read: Why choose Tupperware containers for storing mean than Ziploc bags?
4. Tupperware Storage Containers for Every Need
You name it! Tupperware boast hundreds of designs, catering to serving individuals i.e. storing single meals (lunch boxes) and family size stack able containers for parties on the go.
Tupperware containers are reusable & hence have been saving environment from plastic trash. When maintained & used carefully, these somewhat pricey boxes will last you life long. Think green & keep your fridge clean!