"You don't have to be great to start but you have to start to be great", explains the attitude of Earl Tupper. Today's billion dollar industry of Tupperware was once a failed innovation. Tupperware is a house hold storage brand that has reformulated the working pattern of house chefs – of course, Tupperware Storage mates have brought fun, entertainment and utility to an ordinary house wife who knew little of the management.
4 Random Fun Facts about Tupperware you did not know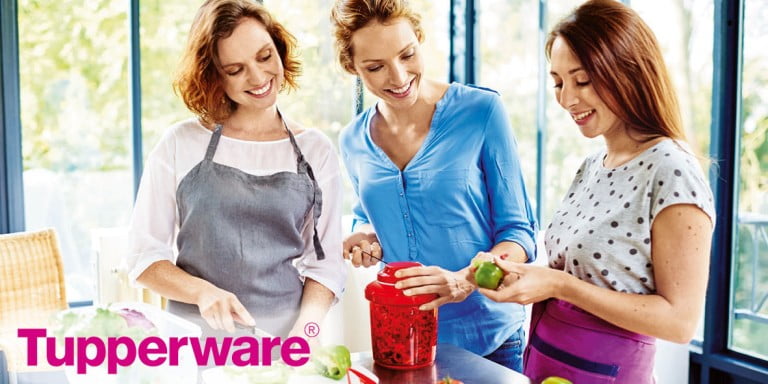 1. Tupperware's Burp Seal was inspired from a Paint Can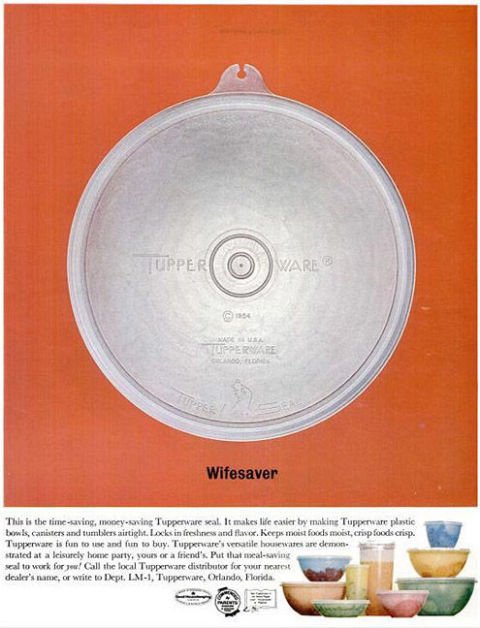 Tupperware storage containers got fame with the invention of iconic burp seal. The first Tupperware invention was the "Wonder Bowl" that featured the first of its kind seal. The inspiration was drawn from a paint can & the product was advertised to keep the food fresh longer – moist food moist and crisp food crisp. The burp seal then helped the innovator with countless Tupperware "air tight" & "liquid tight" designs that today's Tupperware storage containers are based on.
2. Tupperware Storage Burp Seal was named on how it sounds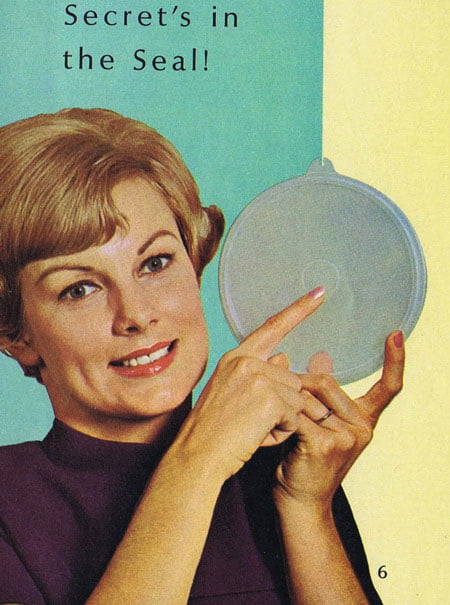 The seal was named on the sound it produces at closing. The idea behind the Tupperware seal was to actually expel air outside that would be responsible for keeping the food fresh longer.
3. Once Failed Tupperware Industry is a Household Storage Necessity Today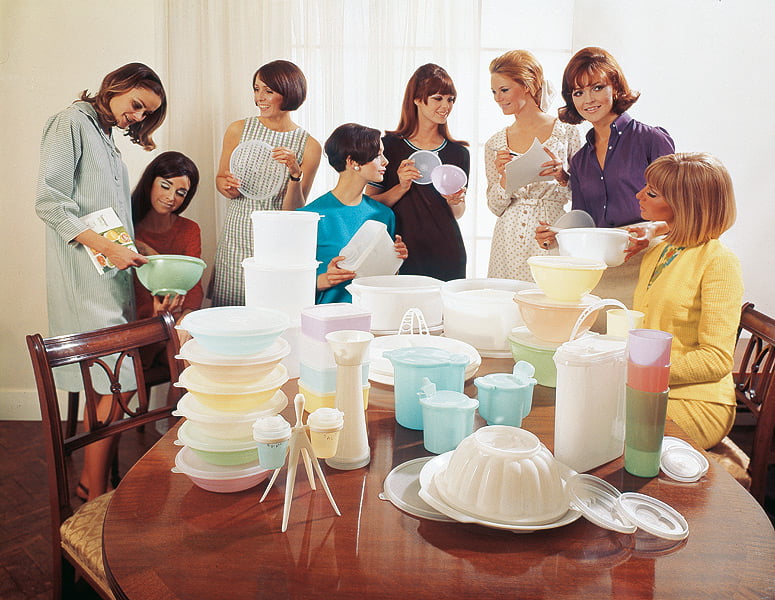 Our brains won't really accept but back in World War 2 when Tupperware was invented, women couldn't understand the design hence the innovation failed. Luckily, a woman caught the motivation & began promoting the Tupperware storage boxes by organising Tupperware Parties. The local women would be summoned at her house where she would demonstrate the usage of Tupperware storage boxes. Today, a Tupperware party is being organized every 2.5 seconds globally. The party is a means of light fun, social gathering, entertainment & delicious refreshment.
4. Tupperware is Wildly Famous but Produced in a Few Countries
Tupperware storage boxes and containers are wildly famous globally but strangely enough they are manufactured only in 6 countries. Due to stringent regulations, only few countries are equipped with an industry that is able to meet the FDA laws. Tupperware brands make a huge online business for the same reason.
5. Tupperware in Guinness Book of World Records
Tupperware was dubbed as one of the most remarkable innovation of the 20th Century followed by Rubik's cube & Walkman.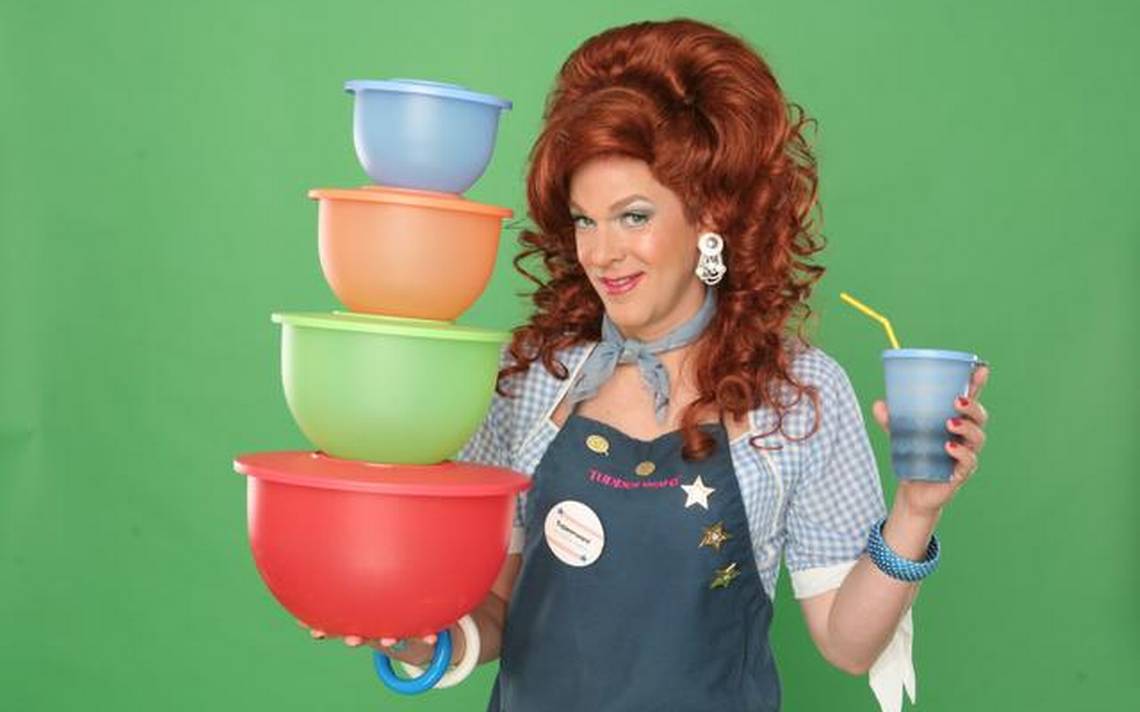 Tupperware Brands Corp. made a revenue of $2.61 in 2014! Does this convince you to throw a Tupperware Party?