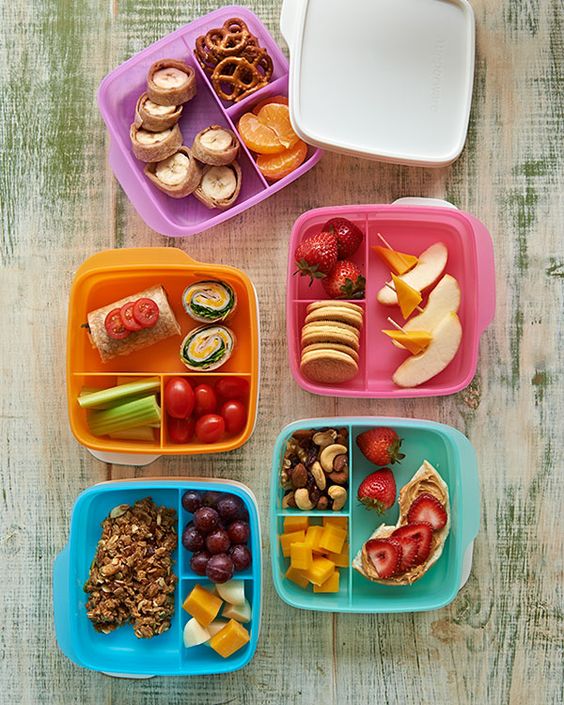 It's a common belief that choosing between two is easier than choosing among hundred. Selecting a perfect lunch box for your toddler that serves the purpose ingeniously might be a tricky job. This is why new mums find it frightening to pick the best of the lunch sets, displayed in rows elegantly on the racks of the mart. Tupperware aims to help the house chefs organizing their lives by providing ultimate food storage solutions. With over 60 years of experience & close observance of "customer's changing needs & life styles", Tupperware is capable enough to present special lunch boxes & tiffin that are perfect for your school-going toddler. Read below to pick the best Tupperware lunch boxes that serve age-related nutritional requirements, meaningfully.
Tupperware lunch boxes help you making an intellectual choice as your child grows & shows advanced nutrition requirements according to his body type.
Tupperware Lunch Boxes:What to Look for in a Lunch Box?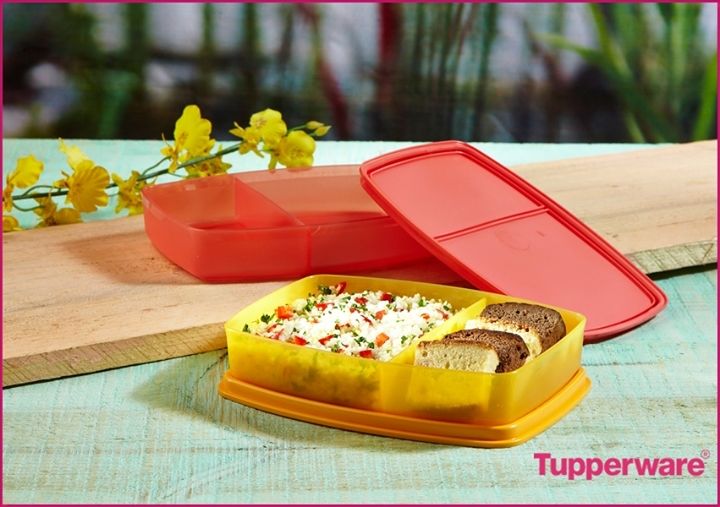 A perfect lunch box is easy to grip & hold for the little grasps of your tiny tots. It should be free from jagged edges & must have the following traits
Should be free from BPA
Should be perfect in size. Compact enough to fit into his school bag
Should not be bulky
Should have compartments to hold sandwiches, fruits, cupcake/cookies
If your toddler has increased hunger pangs, you must look for a tiffin lunch box to pack snacks, nuts & sandwiches separately.
Should be easy to clean & handle.
Should be reusable.
Should be dishwasher safe
Should be easy to store.
Few schools require you to send your child with separate serving plates & tumblers. This is to teach them table manners & develop good eating habits. It is recommended to provide your child with appealing lunch boxes & other accompaniments. Tupperware boasts special kids-ware featuring different cartoon characters to which your child can associate. Tupperware lunch boxes & plates are hot-selling cupcakes that are specially designed to meet the needs of your little princess.
Tupperware lunch boxes keep the sandwiches fresh longer, eliminating the use of zip lock or plastic wrap. This makes them ecofriendly & economical. Pack your child nutritious lunch every day to help him grow faster in his favorite Tupperware lunch box.