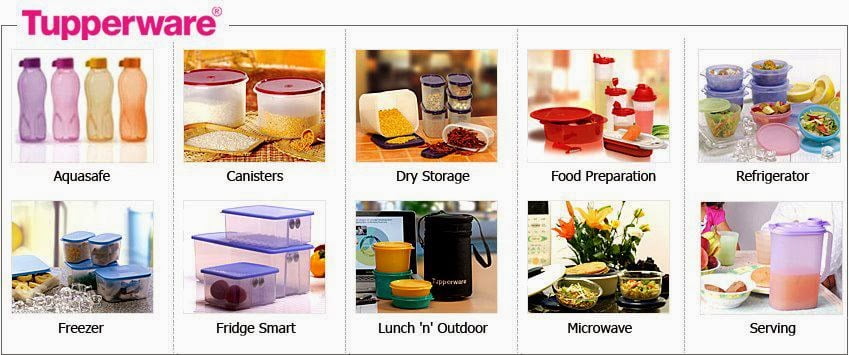 Finally it's that time of year when family gathers around, share laughter, eat gourmet food & love snuggling in warm blankets at a fireplace. Chilly fall season is synonymous to Thanksgiving & Potluck parties which means more indoor time with family. Whether you are craving for a juicy & melt-in-mouth turkey or a decadent Pumpkin-Pie, you deserve to spend less time in Kitchen as you mark the beginning of festive season. Save great deal of time, money & energy and buy Tupperware online. These 5 Fall must have will ensure you spend quality time with family while munching on the deliciously prepared homemade food.
Tupperware Mando Chef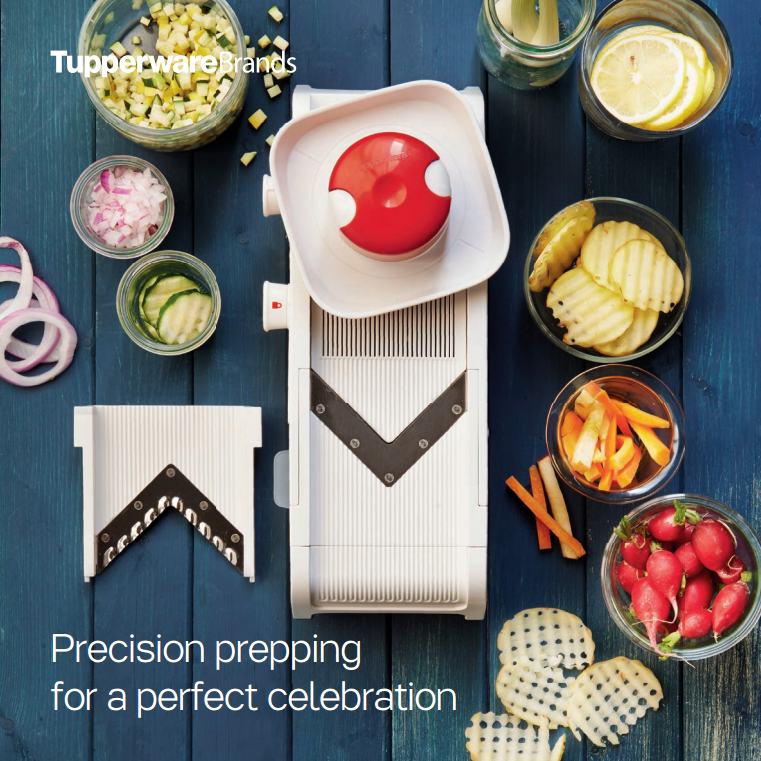 This is the best friend of diet conscious people who love to devour on green leafy salads. Tupperware Mando Chef allows you to prepare fancy salads with its 8 different blades. Bake potato chips in waffle slices or fry them into crinkle cuts; Mando Chef speeds up food preparation & let you prepare assortment of side-dishes in no time. Buy Mando Chef Tupperware online & enjoy the satisfaction of quality it delivers.
Tupperware Extra Chef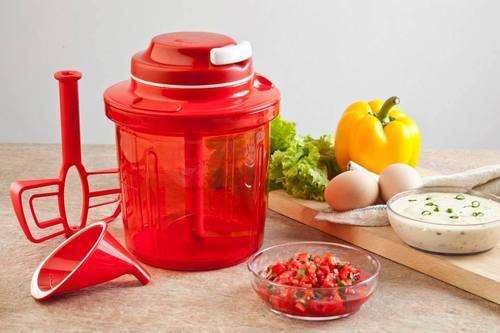 Prepare vegetable & fruits purees, make batters for pumpkin tarts or blend sauces, marinades and dressing- Tupperware Extra chef is a replacement of your electric food processor. Unlike electric food processor, it does not destroy nutrients by heating your food. It is also easy to assemble, dismantle & wash. Buy Extra Chef Tupperware online this Fall since you neither want to compromise on food nor on family time.
Tupperware Soup Mug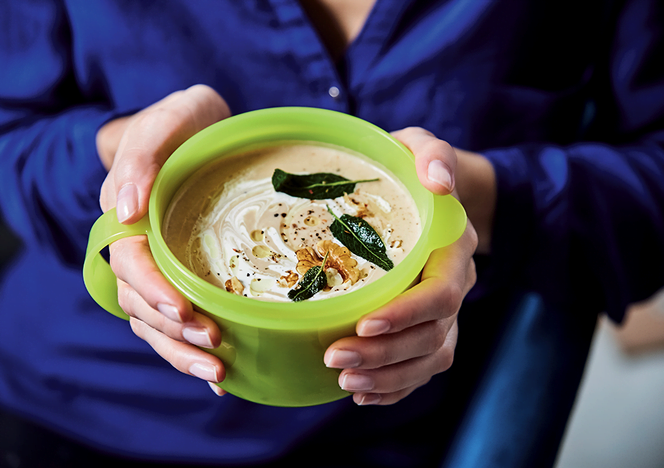 Busy in holiday shopping & festivities? Take soup, chilli or chowder today! Prepare a meaty stock ahead of time & store/serve it in Tupperware Soup mug. It comes with an air-tight seal & vent opening that allows even reheating of soup without spoiling the taste or texture.
Tupperware Cereal Bowls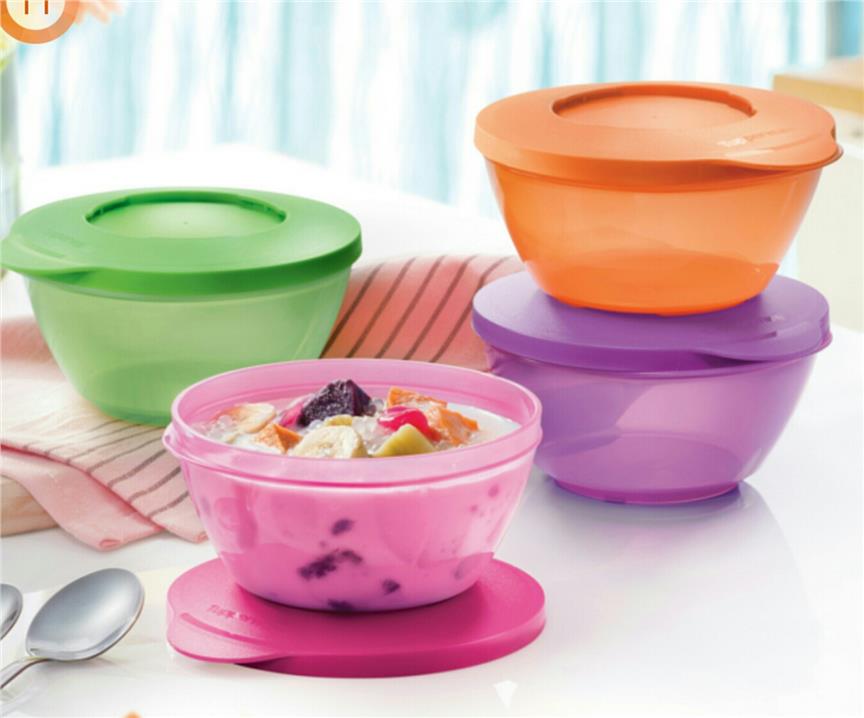 Could it get cozier than having a bowl of warm milk & your favorite cereals? Buy cereal bowls Tupperware online. They are microwave & dishwasher safe. You can even prepare fluffy omelette & microwave cakes using reheat able bowls by Tupperware.
Tupperware Storage Containers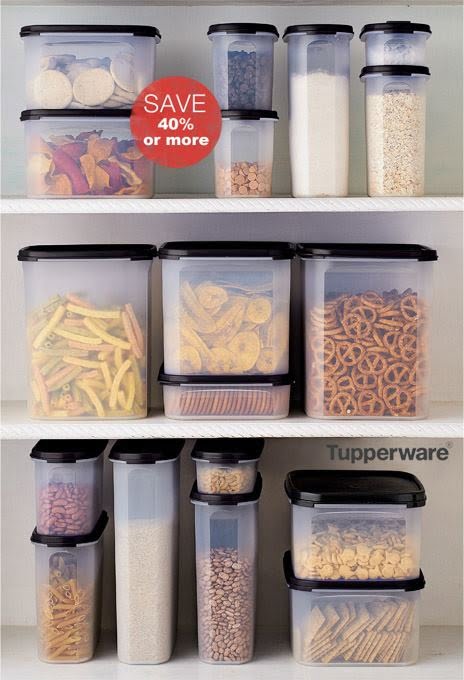 Enjoyed a huge Thanksgiving dinner last night? Don't let thanksgiving leftover bother you. You can always twist and twerk recipes to prepare something new out of the leftovers or simply freeze it for later use. These storage containers are deep and rigid that keep your food frozen without causing freezer burn. Buy freezer mates from Tupperware online today & get ready to welcome guests on Thanksgiving dinner!