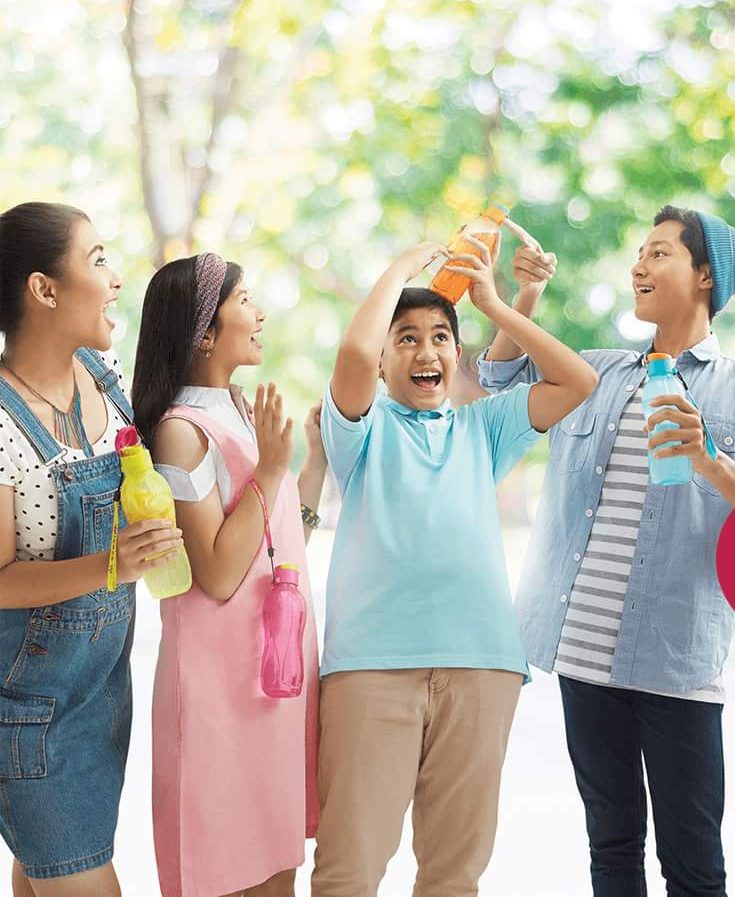 A good quality water bottle is quintessential to quench your everyday thirst. Your hydration needs may be different depending on your work routine but an easy grip pet bottle with a perfect spill-proof opening is what you should prefer, when narrowing down your hunt for a water bottle. Tupperware bottles feature ergonomic design & a leak-proof flip top opening that makes them easy-on-the-go.
Why Tupperware Bottles for Work & Gym?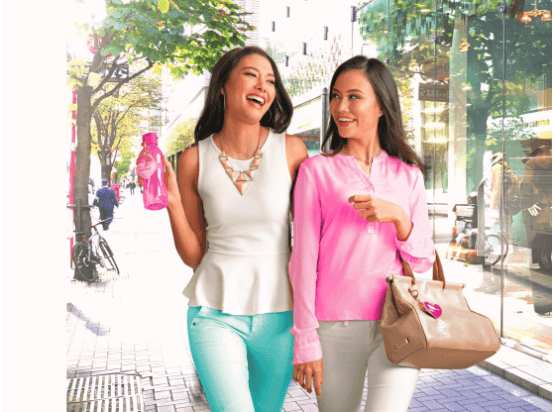 Tupperware bottles make use of BPA free plastics that prevent leaching harmful chemicals into liquids they contain. Unlike steel & glass they are dent-proof & break-proof and are easy to carry due to being light in weight. The compact size fits securely into your gym bag. Some of the Tupperware bottles are particularly designed for the sporty people. They come with a sling back pouch which holds the tumbler perfectly, keeping water inside cold for longer duration. These kind of plastic bottles are must-have for hikers & people involved in vigorous activities.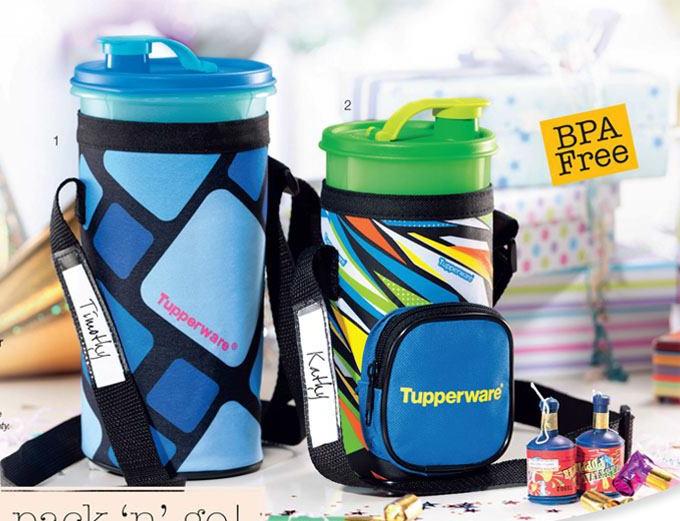 Are Tupperware Bottles Safe for Toddlers?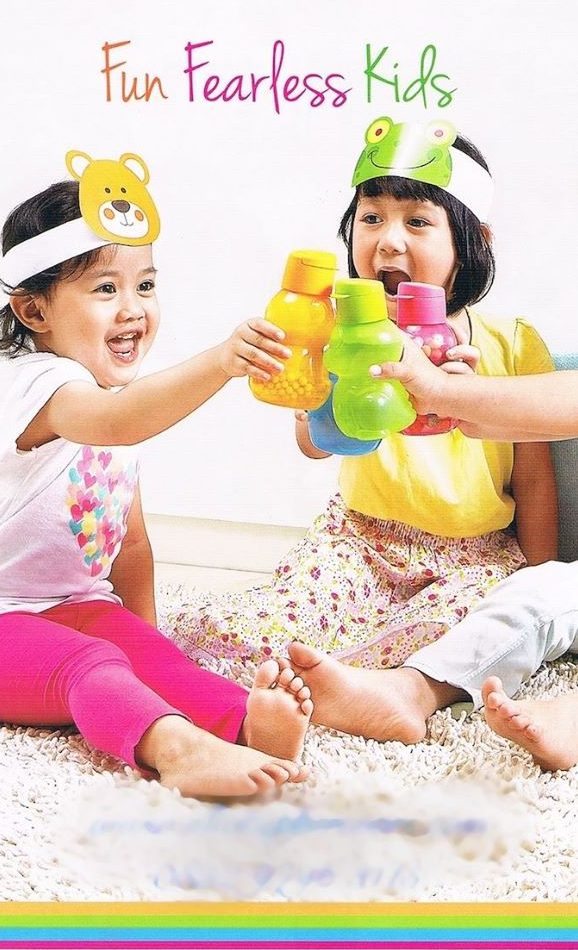 Your kids' best friend since early stages should be water. Encouraging them to consume as much water as possible since childhood is actually going to lay a healthy foundation. Though plastic bottle is your best pal, ordinary pet bottles should be avoided. They are considered harmful for the multiple uses since they leach toxins when reused.
Tupperware bottles are certified BPA free bottles that can be fearlessly reused.
They are light in weight & their ergonomic shape make them easy for the grip of little hands
The stable base & translucency keeps them attractive for the tiny tots whereas easy flip top spout opening adjusts to the small mouths.
Tupperware bottles differ the traditional sippy cups, since they focus on improving the motor development of your child. Kids over 3 years and up build affection with Tupperware bottles due to the variety & options in kids' friendly designs. They are harmless as they cause no damage even if  fallen on feet when filled fully with the beverage.
Easy to Assemble & Clean
When choosing pet bottle for your chipmunk, make sure they are easy to assemble & clean. Straw bottles are more prevalent but flip-top spout openings are comparatively reliable. A straw may go faulty over time due to being chewed and is prone to be mishandled. Tupperware Hello Kitty bottles are the best choice to keep your child hydrated throughout the year. On the other hand; adults have various options available in Tupperware bottles from giant water tumblers to easy-grip eco bottles & beverage containers.