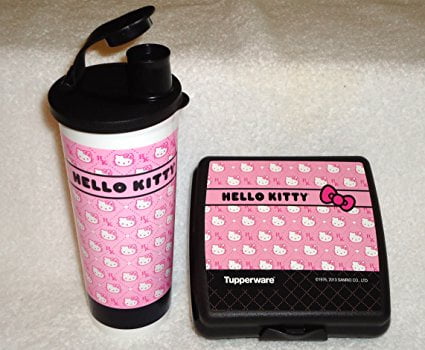 It does not come as a surprise to see students & people falling for restaurants, cafeterias & delis to serve their daily appetites. With modern day engagements & busy schedule people seem to be trapped by the shortcuts offered by the eateries in attractive packaging & meal deals. Unfortunately, such eating hubs are synonymous to neglect the health & hygiene parameters whilst preparing the food. The presentation may be at fleek but the nutrients you require are compromised. To maintain a balanced diet & for the promotion of healthy eating habits among your children, it is best advised to pack them lunch for their schools & workplaces. However, keep in mind, packing lunch just in any container that you come across raises graver concerns. Plastic takeaway boxes leach harmful chemicals in your food that you can prevent using Tupperware lunch boxes.
Why Prefer Home Packed Food over Ready-to-Eat Meals?
Tupperware Lunch Box vs. Take Away Food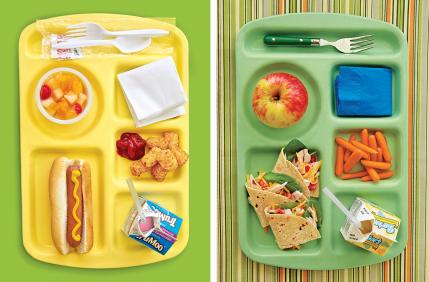 1.Portion Control
Though schools are these days continuously upgrading their meal menus to those that are healthy & nutritious; only you can devise an appropriate way to control the portions your child consume. With portion control Tupperware lunch boxes you decide your diet instead of letting someone else control what you eat.
Consume carrots, cherries, nuts & raw vegetables or mix all ingredients to prepare a salad. If on the other hand you crave to have something filling, you can pack your Nutella French toasts in Hello Kitty Tupperware lunch box that accommodates a sandwich securely without making it damp or soggy.
Tupperware lunch boxes enabling portion control are considered very promising for diabetics too. You may take fresh fruits & low fat low carb diet to your work place that is not easily otherwise available.
2.Healthy & Nutritious Food- Tupperware Lunch Boxes with Appealing Designs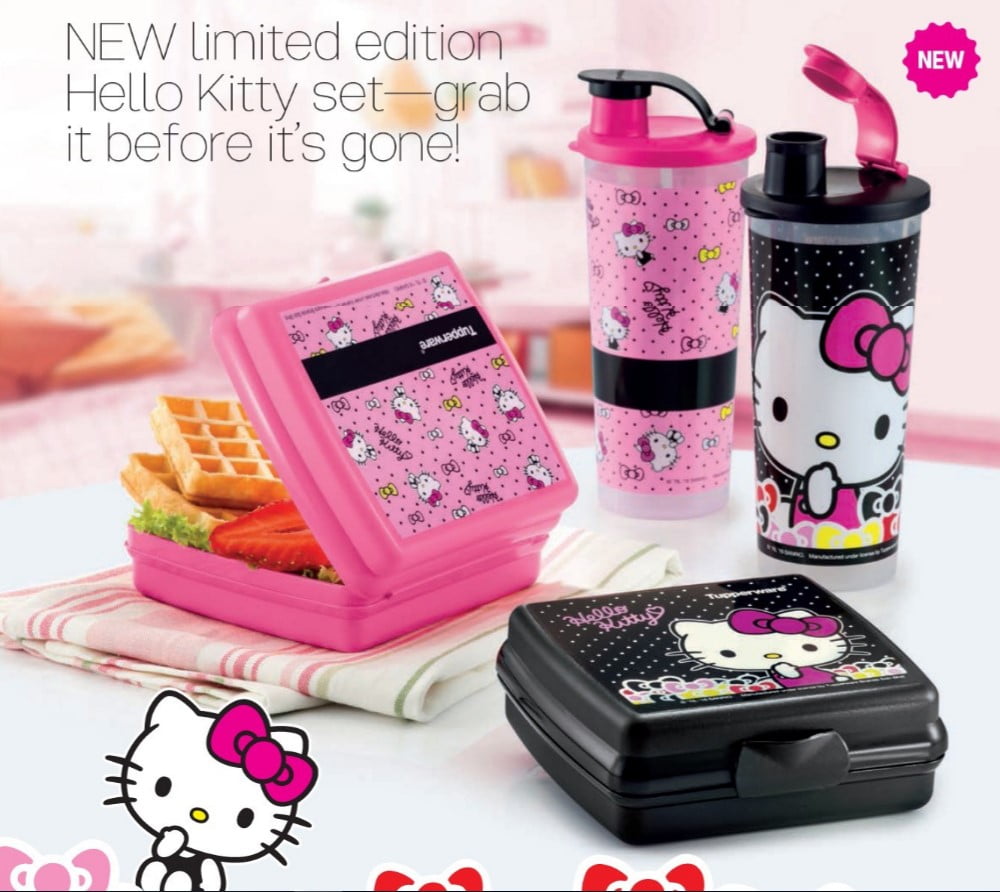 Generally speaking, children are very picky when it comes to food. They will lose interest & craves tomorrow for something they die to eat today. To promote healthy eating habits, it is crucial to ingeniously motivate them by creative presentation of food that a child could relate to. Hello Kitty Tupperware lunch box & Hello Kitty collectibles help your child build an association with their meals that brings long term positive results.
3.Save Cash Eating Healthy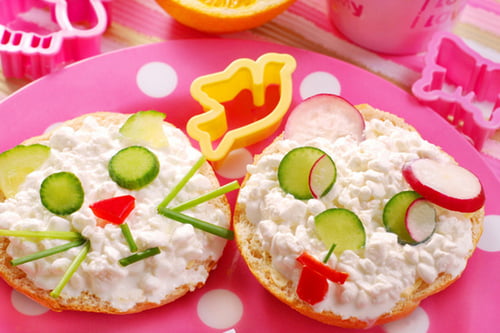 Packing home-made food comes handy when you wish to save cash for good. Prevent yourself falling for a soda bottle & junk food by only consuming fresh in-takes of deliciously prepared home meal. This does not only provide immense energy to help you continue your work the rest of the day but also prevent your wallet going skimp-y. As a result you are always left with a good amount of money at the end of month instead of being bankrupt.
Tupperware lunch boxes are microwave safe so one less thing to worry about! Enjoy delectable & nutritious homemade food, packed in BPA free Tupperware lunch boxes and that too at a fraction of the cost!