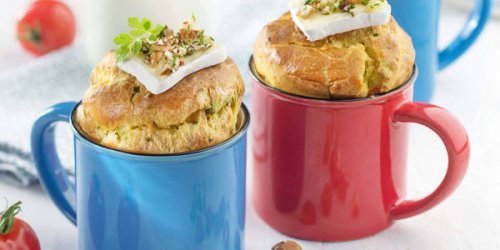 Tupperware is known for its innovative designs, cheerful patterns & durability. It is always exciting to grow your Tupperware collection as it provides a mood lifting experience & adds more to the aesthetics of your kitchen. Tupperware microwave mugs are known to be the handiest staple utensil that prepares, cooks & serves food immediately ensuring no stress & no mess agenda. If you are a cleanliness freak, a busy mom or an artsy person you will love to grab one of your favorite Tupperware microwave mugs for several reasons below
4 Reasons you Need Tupperware Mugs in Life
Tupperware Microwave Mug makes the Best Party Favor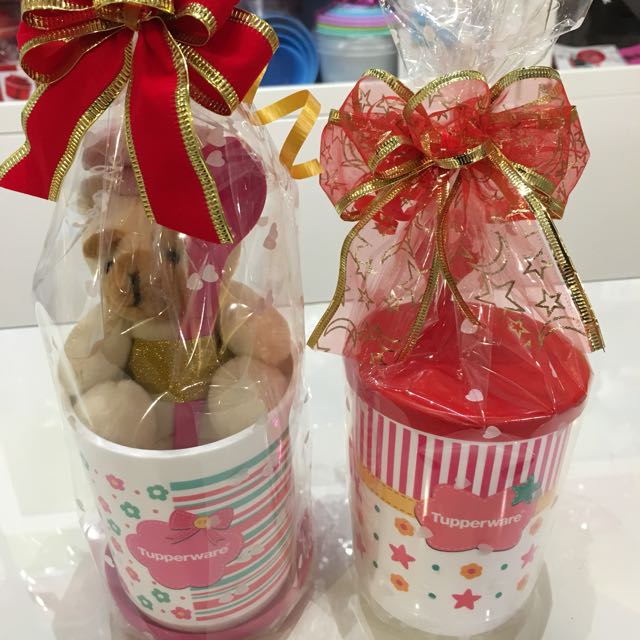 With Tupperware microwave mugs you can create awe inspiring beautiful kids that are perfect as party favors & giveaways. Get interesting dollar store mug fillers, hand write greeting card and wrap it using a fancy transparent gift wrap.
Tupperware Microwave Mug makes the Best Mug Cakes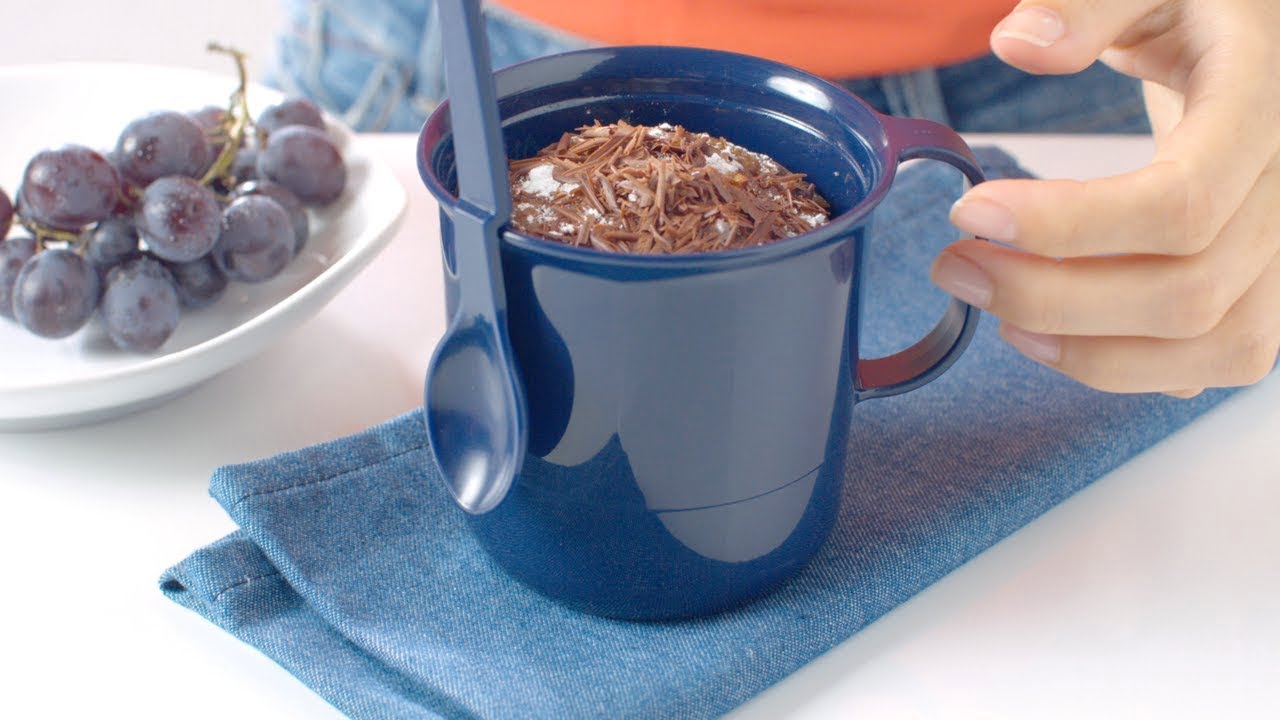 Running out of time or craving for a decadent chocolate cake? Tupperware microwave mug cakes makes delicious cupcakes that are melt in mouth. Just gather the three famous ingredients & pour in the cup. Give your batter a good mix and toss it in the microwave on high for 2 minutes. Top it with chocolate shavings and serve it immediately. Tupperware mugs also come handy at busy mornings. Prepare nutritious egg muffins loaded ahead of time with your favorite vegetables & never be late to work again!
Tupperware Microwave Mug as Kitchen Tools Holder
Since the mugs are wide and tall, it can be used as kitchen tools holder. Keep your bottle brush, ladles, peeler etc in the mug to save time finding it the next time you need it.
Tupperware Microwave Mug as a Stationery holder
The mugs come with inspirational quotes and in cheerful colors that you can proudly display on your study table to hold stationery items. The mug will be a beautiful addition to your arts table while reading the motivational quotes will keep you uplifted throughout the tiring day.