Christmas is around the corner. The dedicated house chefs have already engaged themselves soaking dry fruits for the festive cakes. Hosting Christmas party is fun & with proper containers your party will be even more exciting & engaging. If you're done soaking your berries & nuts in the rum for the authentic Christmas cakes; we encourage you to plan other Christmas treats the following way. Make your party table look more presentable with Tupperware containers & meal sets.
Make your Meal Look Tempting by Tupperware Containers & Dinner Sets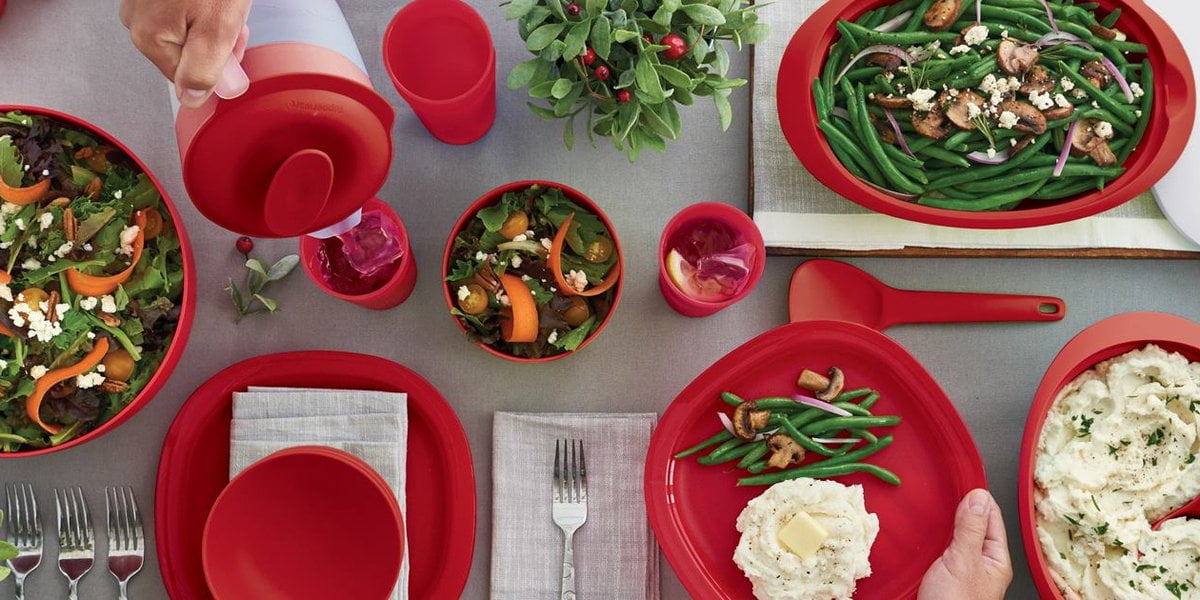 Food that looks dull & boring is going to the wastage bin which is without a doubt horrendous. Why not this Christmas get into the real festive spirit by considerably spending a little more time in the presentation? When you have right Tupperware containers, you already have the motivation. All you need is a bit of creativity & management.
Planning a Meal: Tupperware Dinner Set
Throw a cozy party to close family & friends at Christmas. Make your center table exciting by serving food in microwaveable Tupperware containers. It provides complete meal solutions from serving gravies to appetizers & side courses i.e. drum sticks or & roasted Turkey.
Serving & Storing Snacks: Tupperware Containers & Storage Boxes
Christmas is a call for tidbits. Lots of candies, desserts, tarts & pies define the celebrations. Now serve & store your holiday treats in Tupperware containers. They are not only space savers since are stack-able but also are deeper & bigger to accommodate snacks, buntings, nuts etc. The air tight seal keep the left over fresh by preserving the texture.
Individual Dip Bowls by Tupperware
The rich, savory taste of the roasted Turkey lies in the secret recipes of the dips. Serve the traditional & aromatic dips in individual Tupperware bowls. Not only it will help you serve your Turkey with the right condiments but will also make your dining table look more enchanting with placement of Tupperware bowls carrying colorful dips, salsa & sauces.
Make your Beverages Last Long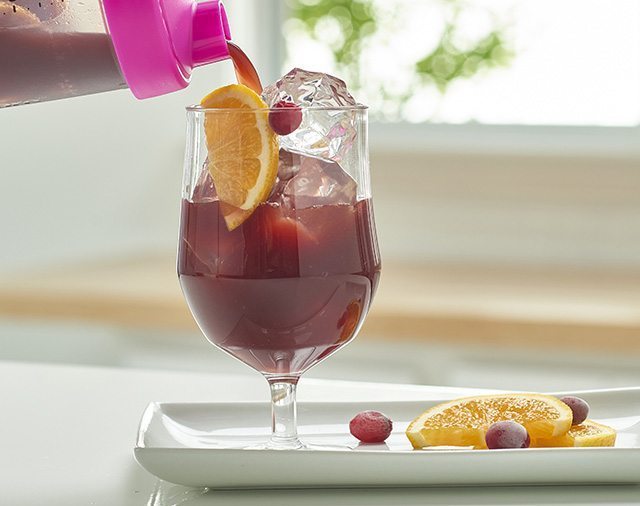 Save yourself from 11th hour panic. Get everything ready at least 2 hours ahead of the party time. Make your beverages & store them in Tupperware bottles. As guests arrive, serve them Sangria chilled!
Party Mix Tupperware Container for Sleepover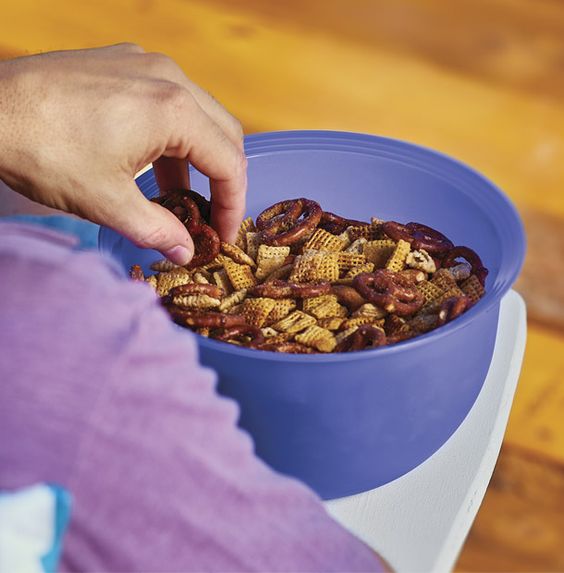 As the kitty party comes to an end, everyone will be too tired to travel back to home. Offer your guests a comfortable sleep over & enjoy the never-ending chat sessions. Don't forget to keep the discussion alive by presenting them a nice bowl full of God sent party mix.
Did someone say free?

Get this beautiful square FREE – Makes perfect gift for holiday season!