Carrying snacks to a long haul flight is not only a necessity but also a fun & engaging activity. Food at airport can be very expensive and might not be healthy. When choosing to carry food on the plane, make sure you pack it in Tupperware containers. These reusable plastic utensils keep food fresh longer and aroma intact. Since it may not be convenient to pack food for flight in big bowls and containers, you can try being creative & opt for Tupperware bottles. Tupperware containers can be very bulky, requiring a lot of space in your travel bags to be accommodated. On the other hand, Tupperware bottles can slip into your hand bag while you are on board. The eco-friendly reusable bottles are virtually liquid tight & spill-proof thus are good at holding TSA approved quantity of liquid food & other travel friendly snacks.
What to Consider when Preparing Snacks for a Flight?
You can carry liquids not more than 3.4 ounces on to a flight. Instead of carrying fruit juices or a can of coconut water, look for other snacks that are
Filling
Engaging for your kids
Hydrating
Stay good at room temperature
Eco Friendly Tupperware Bottles: Snacks for Kids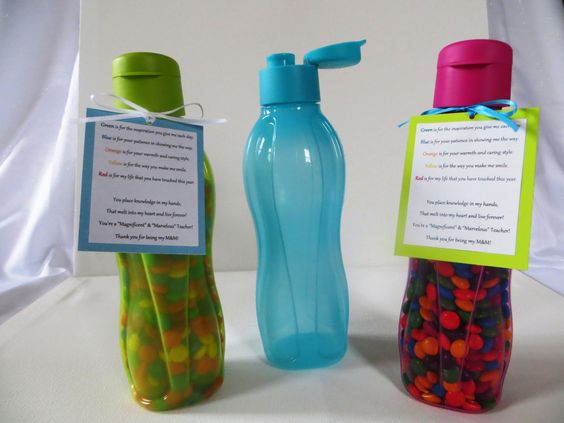 Eco friendly Tupperware bottles have a wide mouth with a flip top cap opening. The bottles are virtually liquid tight & air tight. The bottles feature a pleasantly attractive design & are translucent in nature. You can fill these Tupperware bottles with your child's favorite cereals, chocolate balls or breakfast cereal. Fill each bottle with different variety of filling food items and fearlessly slip it into the backpacks of your children. The break proof Tupperware bottles are just a peace breeze for busy mothers.
Thirst Quake Tupperware Tumblers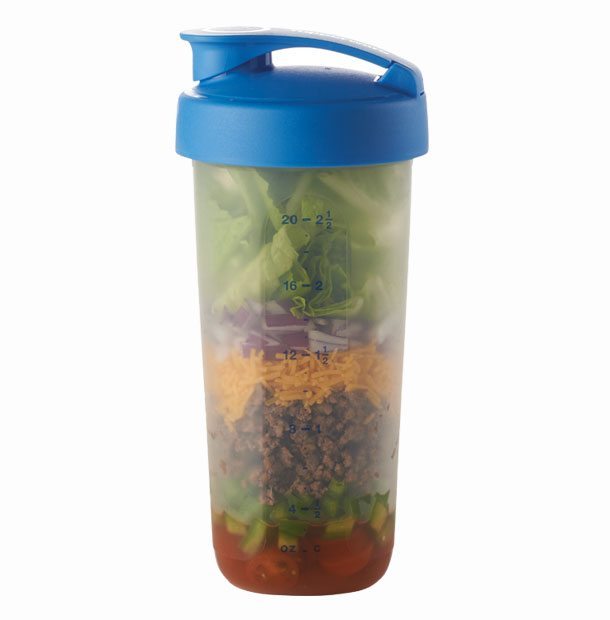 These oversized tumblers are usually good for sporty people who need to stay hydrated throughout the day. When on plane, these tumblers are a good source of storing salads & dressings. Prepare quick salads and transfer into the tumblers in layers. Just shake & consume afterwards.
Quick Ideas of Food Safe to Carry in Tupperware Bottles for Flight
Protein/Granola bars
Pringles/ Popcorns/ Crackers
Sand art brownies
Noodles
What would you like to eat the next time you board a flight? Tupperware bottles are space saving containers that are versatile enough to carry more food items than just drinking water. Airport food does not always taste good even when it's free, so why spend money on expensive food that neither tempts your taste buds nor serve your stomach.