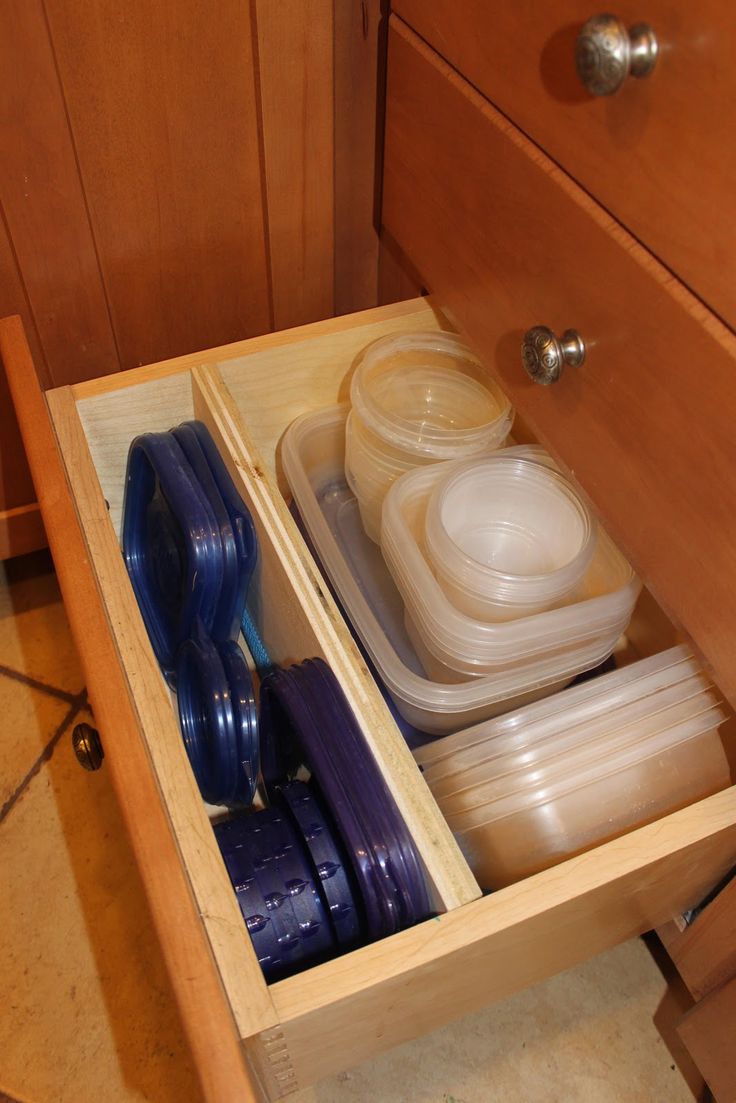 Your kitchen might be already exploding with Tupperware containers but you are still longing to collect more designs. This is how addictive Tupperware containers could be. Aren't these little, light yet sturdy boxes have changed the way you would organize your kitchen? Fortunately, with just a small but thoughtful collection of Tupperware containers you can manage your chores beautifully until you keep making efforts to increase the longevity of your storage boxes.
Tupperware Containers: 4 Ways to Prevent Staining & Scratching
1.Tupperware Containers should go only where they are designated for
Tupperware containers are made from BPA free plastic. However, they still leach harmful chemicals (very minor quantity) into your food when re-heated. Minor enough to stay safe for consumption as per Food & Drug Authority's regulations. Tupperware boxes would last you longer -may be for years if you respect the codes on the bottom of each container.
Storage containers that are meant for heating bear a microwave symbol whereas boxes that are safe to go in freezer displays a "snow" icon. Always use the Tupperware containers where they are specifically designated for. Do not re-heat food in a box that is only freezer safe. Similarly, do not freeze food if your selected Tupperware is only microwave safe.
2.Never Transfer Tupperware Containers Straight from Freezer to Microwave
Some of the plastic containers are microwave, freezer, refrigerator and dishwasher safe. This however must not lead you to transfer a frozen container straight from freezer to microwave for defrosting or re-heating. Always allow food to thaw naturally for 3 hours. Convert food into another container & re-heat.
Abrupt temperature variations can cause breakage and irrevocable damages. Always be careful when re-heating food. Since heat is far way more responsible of damaging Tupperware containers than subzero temperature of freezer.
3.Be Careful with Hot Liquids & Tupperware Containers
Never pour hot & boiling liquids into Tupperware containers. Heat causes fading, blurring & permanent fogging that lead to premature damaging. Hot liquids will also stain your containers that would be stubborn to go. Always allow hot broths, stews and soups to first come at a normal temperature and then you can safely refrigerate & freeze.
4.Understanding the Codes on Tupperware Containers
It is important you have full knowledge of the codes, your Tupperware proudly boast. Every plastic container carries a code that indicates how safe it is for you to use. It is suggested to avoid plastic with codes 3 and 6. Containers with code 7 means "others" category that make use of combination material and new bio-based plastics. Below is the handy Tupperware resin ID code chart for your understanding.
Undoubtedly house chefs can't resist investing on Tupperware. Since the brand keeps launching innovative designs with handiest options, it is almost impossible to keep a curb. If your kitchen is flooding with old Tupperware; make space for new by donating your unused containers to the needy.